Cornwall Palliative Care & Support Services
Long-Term Care for Advanced Illnesses & Cancer
The palliative care center at Montefiore St. Luke's Cornwall is designed to provide individualized, patient-centered care for those dealing with advanced illnesses, including cancer. Unlike hospice care, palliative care is not intended to serve as end of life care- there is still a realistic chance that these patients can recover. Palliative care is not focused on curing the illness, but improving the patient's quality of life as they deal with the symptoms and treatment side effects.
Our team works alongside your oncologist or primary care physician to improve your quality of life and address all causes of distress while you are undergoing curative treatments.
What to Expect
Palliative care expects to look after patients for long periods. During palliative care, patients work closely with staff who educate them about their illness and what to expect. Our team helps patients develop coping skills with the mental and physical challenges of their condition. We are also offer informed advice for patients when making critical decisions about their goals for treatment.
Palliative care can help you manage symptoms and side effects such as:
Pain
Nausea and vomiting
Diarrhea and constipation
Anorexia and weight loss
Fatigue
Depression
When in palliative care, you have a team of compassionate caregivers who want to help you enjoy your life to the fullest. Patients, families, and our staff work together to help patients through this journey.
Meet Our Team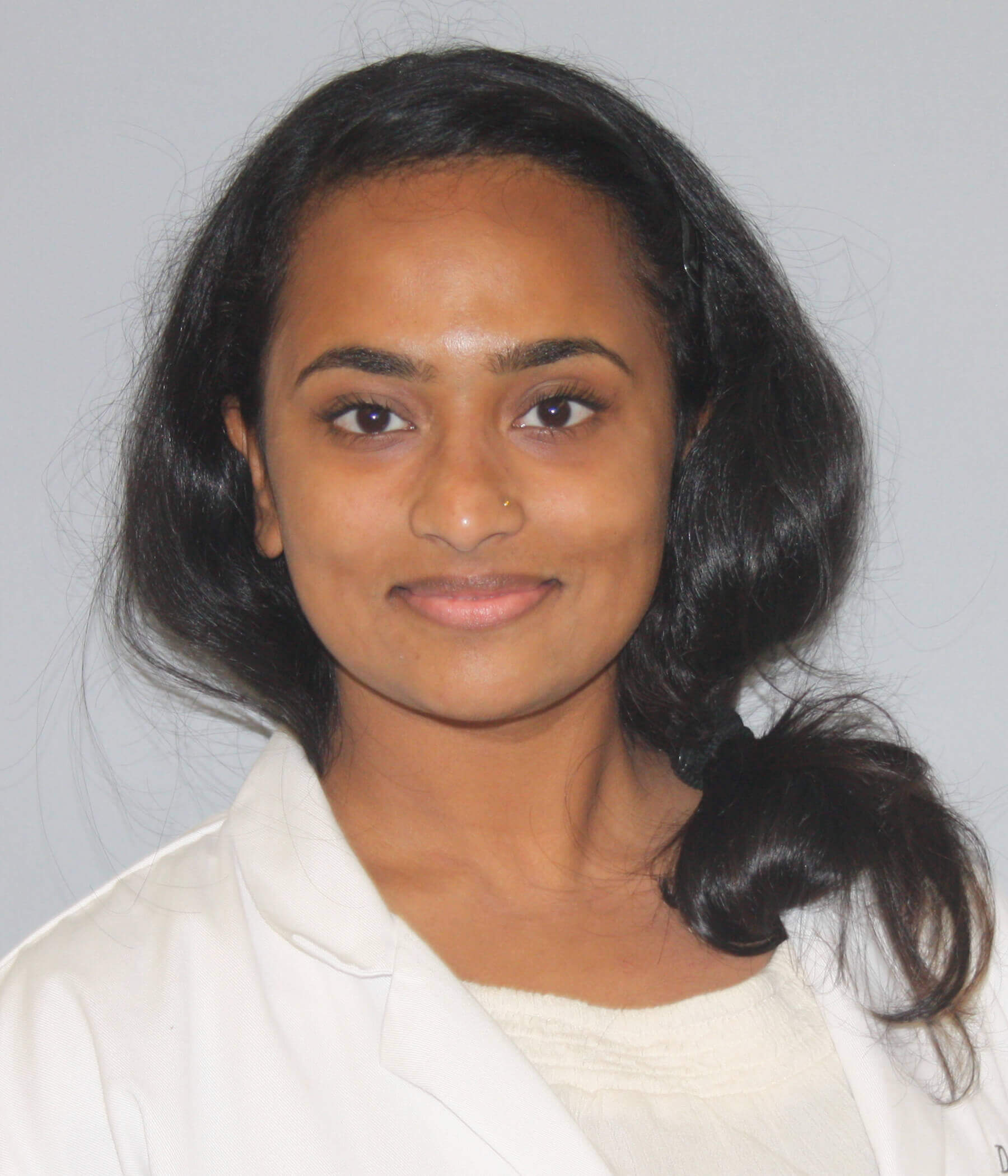 Kirti Joseph, MD
Board Certifies in Internal Medicine
Board Eligible in Hospice and Palliative Medicine
Internal Medicine trained at NYU Langone Medical Center
Hospice and Palliative Medicine trained at the University of Buffalo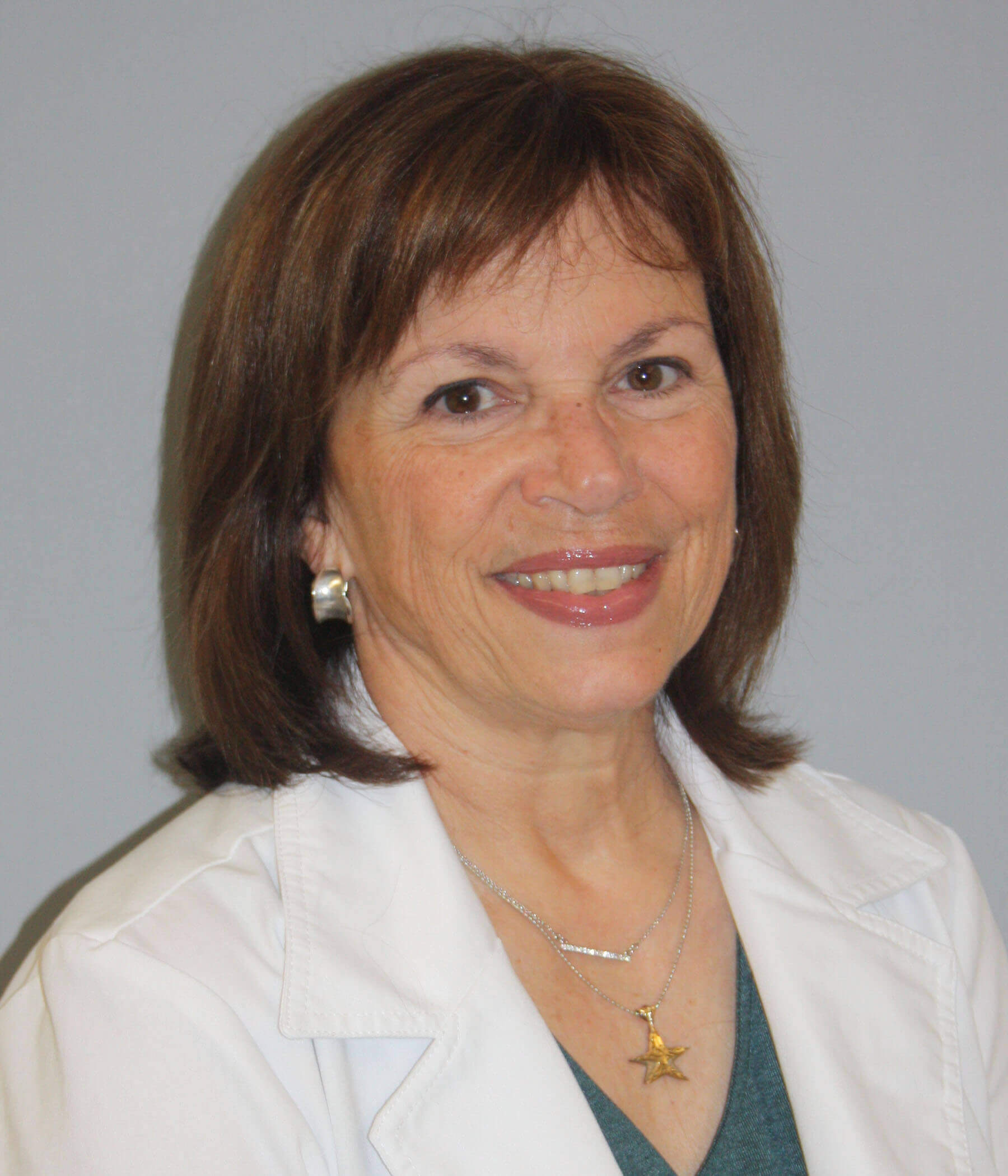 Sue Martino, NP
Board Certified as Nurse Practitioner in Adult Health
Extensive ICU/CCU experience
Extensive experience with home and inpatient hospice services
Pioneered the Palliative care program at St. Luke's Hospital in 2010