Palliative Care & Support Services
Improving the Quality of Life for our Patients and Their Families
Palliative Care is a multidisciplinary service that focuses on relieving pain, suffering and distress for both patient and caregivers that are affected by an advanced illness. It can be given along with existing treatments to promote quality of life and preserve an individual's goals and values while they are undergoing curative treatments.
Montefiore St. Luke's Cornwall provides Palliative Care in both the inpatient and outpatient environments.
Our team includes a —
• Physician
• Nurse Practitioner
• Social Worker
• Chaplain Service (upon request)

We work together as a cohesive team to provide —
• Time devoted to intensive family meetings and patient/family counseling
• Expertise in managing complex physical and emotional symptoms such as pain, shortness of breath, depression, nausea and lack of appetite
• Communication and support for resolving patient, family and physician questions concerning the goals of care
• Coordination of care transitions across health care settings
Palliative care can help you manage symptoms and side effects such as:
Pain
Nausea and vomiting
Diarrhea and constipation
Anorexia and weight loss
Fatigue
Depression
When in palliative care, you have a team of compassionate caregivers who want to help you enjoy your life to the fullest. Patients, families, and our staff work together to help patients through this journey.
Meet Our Team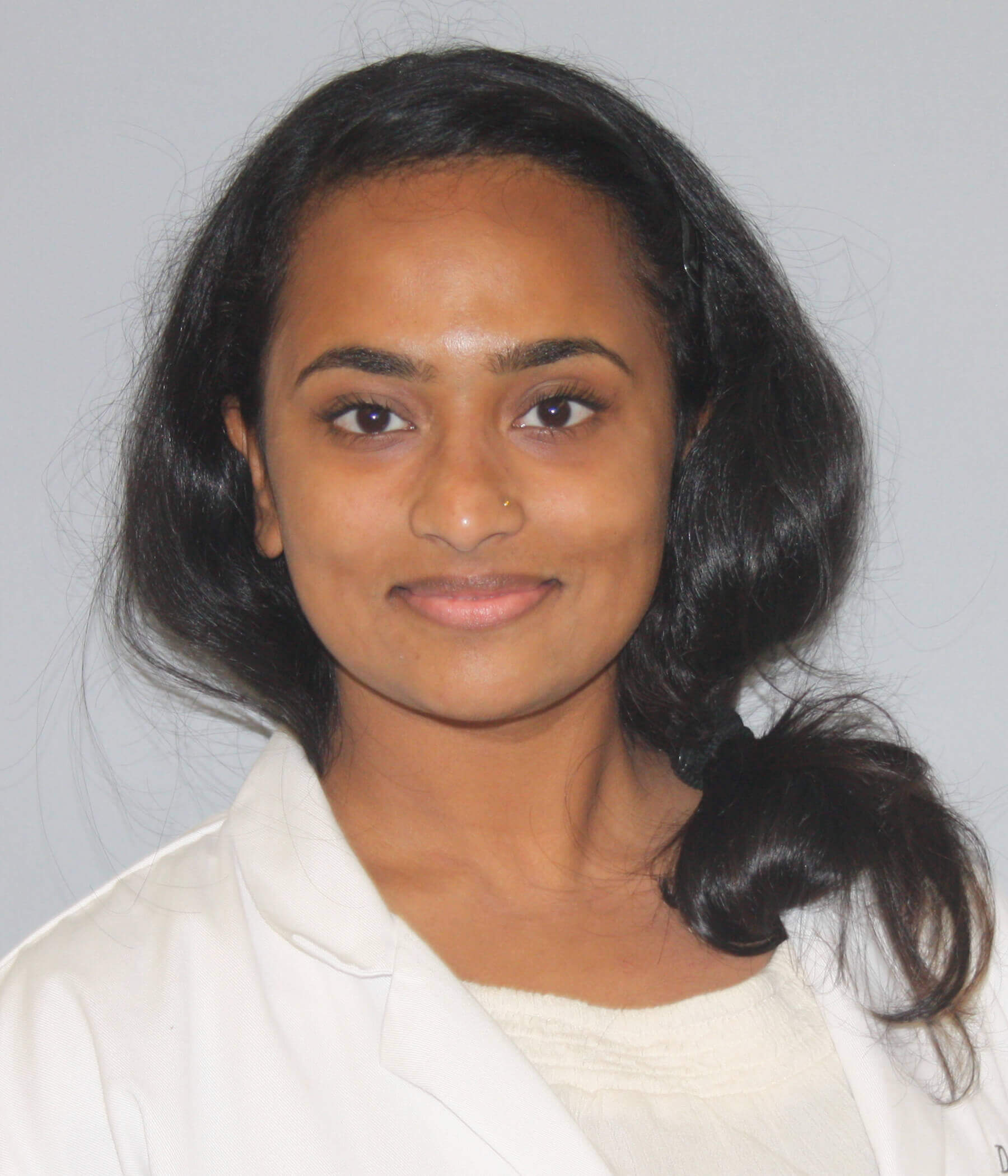 Kirti Joseph, MD
Board Certifies in Internal Medicine
Board Eligible in Hospice and Palliative Medicine
Internal Medicine trained at NYU Langone Medical Center
Hospice and Palliative Medicine trained at the University of Buffalo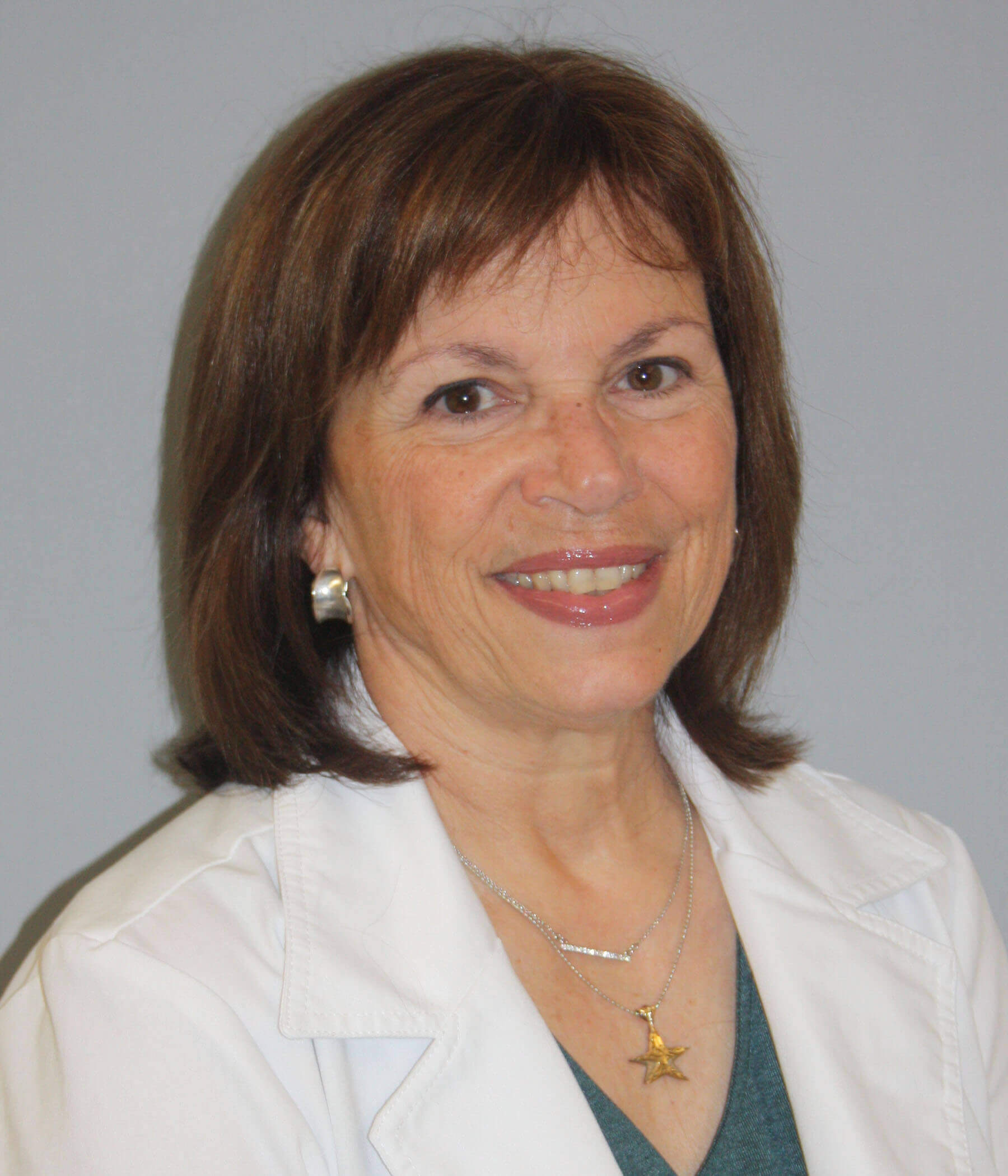 Sue Martino, NP
Board Certified as Nurse Practitioner in Adult Health
Extensive ICU/CCU experience
Extensive experience with home and inpatient hospice services
Pioneered the Palliative care program at St. Luke's Hospital in 2010
Contact the MSLC Palliative Care Team by calling 845-534-7080.