Hudson View Café
The MSLC Newburgh Campus Eatery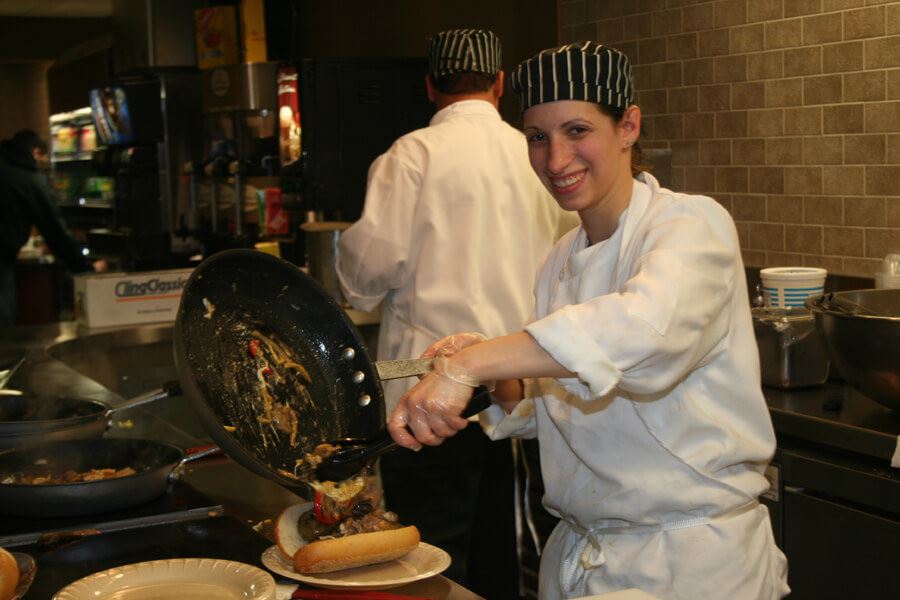 The Hudson View Café, the beautiful eatery at our Newburgh campus, elevates "hospital food" to new heights! Our Culinary Institute of America-trained chefs have designed a creative menu with a range of items from paninis, grilled items and baked specialties, to deli sandwiches, homemade soups and more. Seating in the restaurant, which overlooks the Hudson River, is comfortable and convenient. A large-screen TV and Wifi help visitors pass the time.
The café is open Monday-Friday from 7:00 a.m.-6:30 p.m.
On weekends and holidays, the hours are 8:30-10:30 a.m. and 11:30 a.m-3:30 p.m.