Institute for Metabolic & Bariatric Surgery
Weight Loss Surgery in Newburgh
Bariatric surgery, more commonly known as weight loss surgery, is a last-resort treatment for obesity. It is only recommended for patients who are at high risk of encountering a serious medical condition due to their weight. This is a life changing surgery that requires a team approach for long term success. The team at The Montefiore St. Luke's Cornwall Institute for Metabolic and Bariatric Surgery works with each individual patient to ensure that the proper pre and post procedure support is provided. For more information, call us at (845) 568-2825.
Sleeve Gastrectomy, Roux-en-Y Gastric Bypass & Lap-Bad Surgeries
The MSLC Center for Metabolic and Bariatric Surgery offers Lap- Band, and Sleeve Gastrectomy. Each surgery has a unique profile of effectiveness, safety, and risks. Our team of expert surgeons will help you choose the right operation for you. Providing patients with the safest, least invasive procedures is one of our top priorities. This is why all of our surgeons are highly trained and experienced in laparoscopic surgery. Laparoscopes are small, flexible cameras that allow surgeries to be performed with few incisions.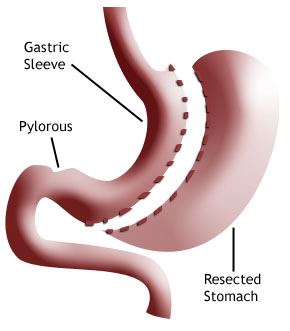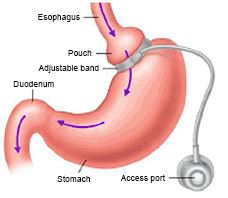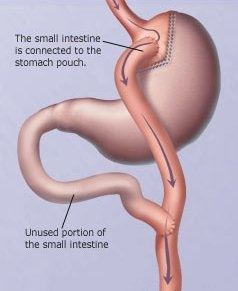 Surgeries we offer:
Sleeve Gastrectomy – The Sleeve Gastrectomy restricts the amount of food you can eat by reducing the size of your stomach significantly. In addition to the restriction, there is a reduction in the production of a hunger hormone, known as Ghrelin, as a result of removing a large part of the stomach.
Lap-Band – The Lap-Band® is a very safe, effective, and reversible surgical tool to assist patients with weight loss and maintenance of their weight loss. The properly adjusted band reduces physical hunger, making it easier for patients to feel full after eating small mills.
Roux-en-Y Gastric Bypass - The Roux-en-Y gastric bypass is a safe and effective procedure. It creates a small stomach pouch that allows an individual to feel satiated from eating a small meal. The procedure causes a degree of maldigestion and malabsorbtion.
You should discuss the pros and cons of these operations with your doctor in great detail before undergoing one. Weight loss surgery is a medical treatment for obesity, not a cosmetic procedure. It would be dangerous to undergo a procedure if your weight is not an immediate risk to your overall health.
Download the Institute for Metabolic & Bariatric Surgery Pamphlet today!
An Accredited Center for Quality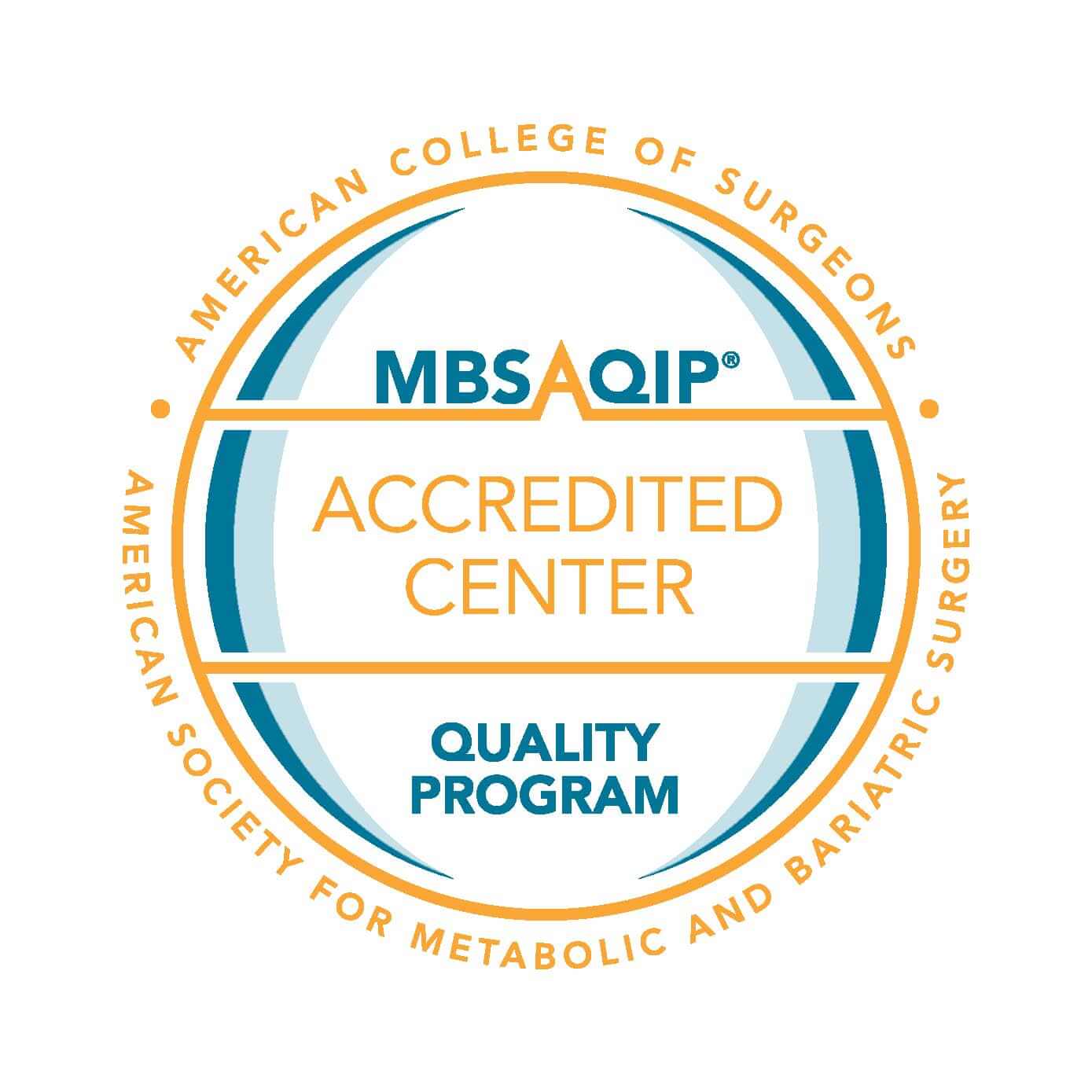 Montefiore St. Luke's Cornwall's Institute for Metabolic and Bariatric Surgery has been accredited as a Comprehensive Center under the Metabolic and Bariatric Surgery Accreditation and Quality Improvement Program (MBSAQIP®), a joint program of the American College of Surgeons (ACS) and the American Society for Metabolic and Bariatric Surgery (ASMBS). This means that our staff, training procedures, facility, care protocols, and ability to support patients with severe ability have been rigorously assessed by these organizations and met their high standards of excellence.
Our facility was visited by an experienced bariatric surgeon who reviewed our center's structures, processes, and patient outcome data. We received outstanding remarks from this survey, which included acknowledgment of our team's leadership and excellent clinical outcomes.