Montefiore St. Luke's Cornwall Nursing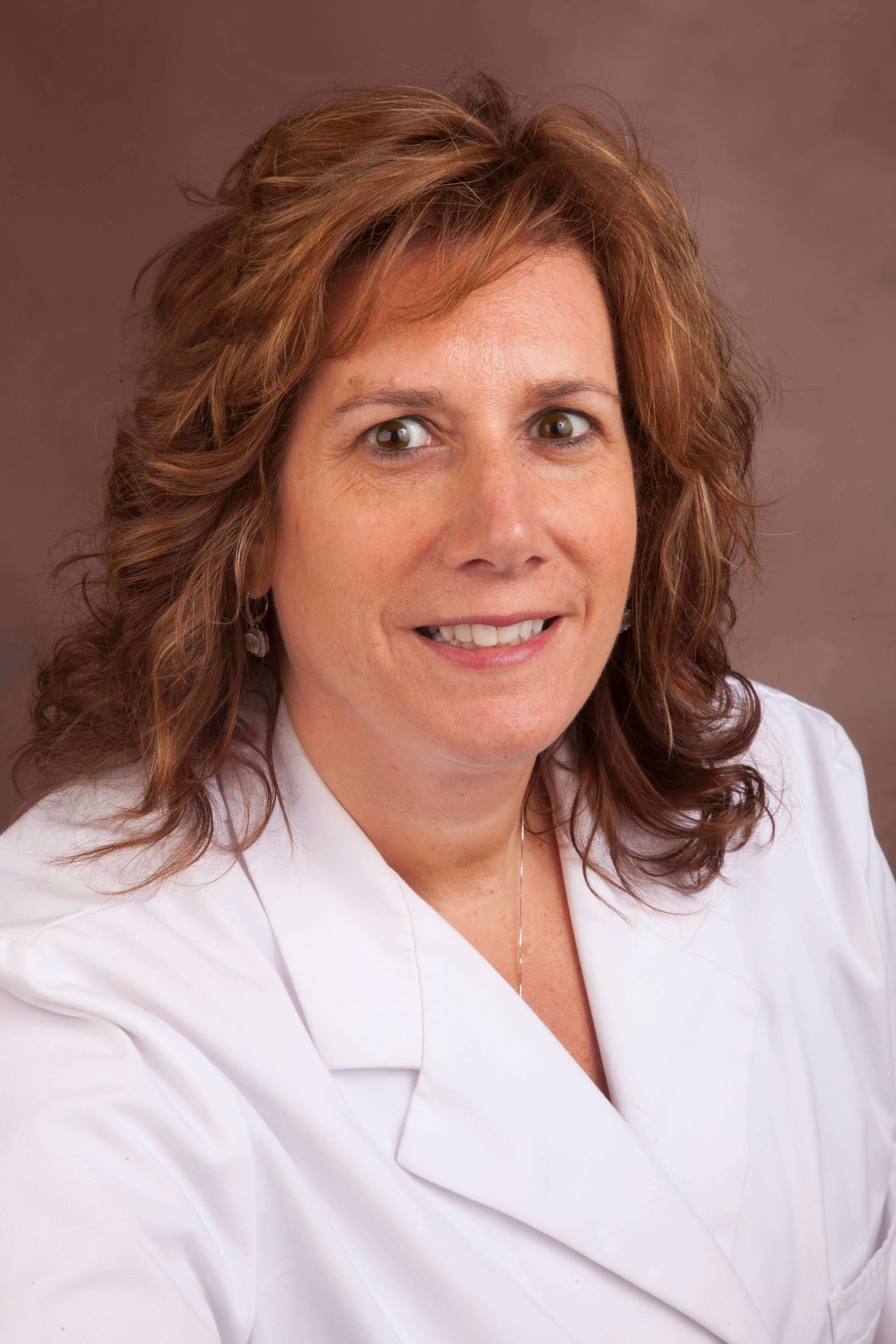 The commitment and passion that our nursing staff demonstrates in providing care to our community is what differentiates MSLC nurses from the rest. The kindness they display to our patients, the trust they put in each other, and the culture of sensitivity and caring that exists amongst our team are what sets us apart. As healthcare continues to take shape, and nurses' roles at the bedside continue to evolve, we never take our eye off what is in important; the safety of our patients. Their compassion towards our patients and their commitment to providing high-quality care are essential pieces of the puzzle here at MSLC.
This is an exciting year for us -- we are officially on the Journey to Magnet! Magnet designation will recognize the culture that we have created amongst our nursing colleagues. It is a culture that encourages our nurses to grow and flourish as professionals, one that promotes decision making at the bedside, and one that encourages teamwork and collaboration across different departments. Our nurses inspire, influence and innovate each other, and that is what makes the MSLC nursing team second to none.
Margaret Deyo-Allers
Chief Nursing Officer &
Vice President, Patient Care Services