Dedicated to Our Community
The Montefiore St. Luke's Cornwall Nursing Leadership Team is actively involved in the community. In partnership with our friends at the Newburgh Armory Unity Center, we initiated the "Scholars in Scrubs" program. This educational class is offered every Saturday right here in the heart of our community in the City of Newburgh. Our nurses train students on everything from general health and wellness to the fundamentals of health care.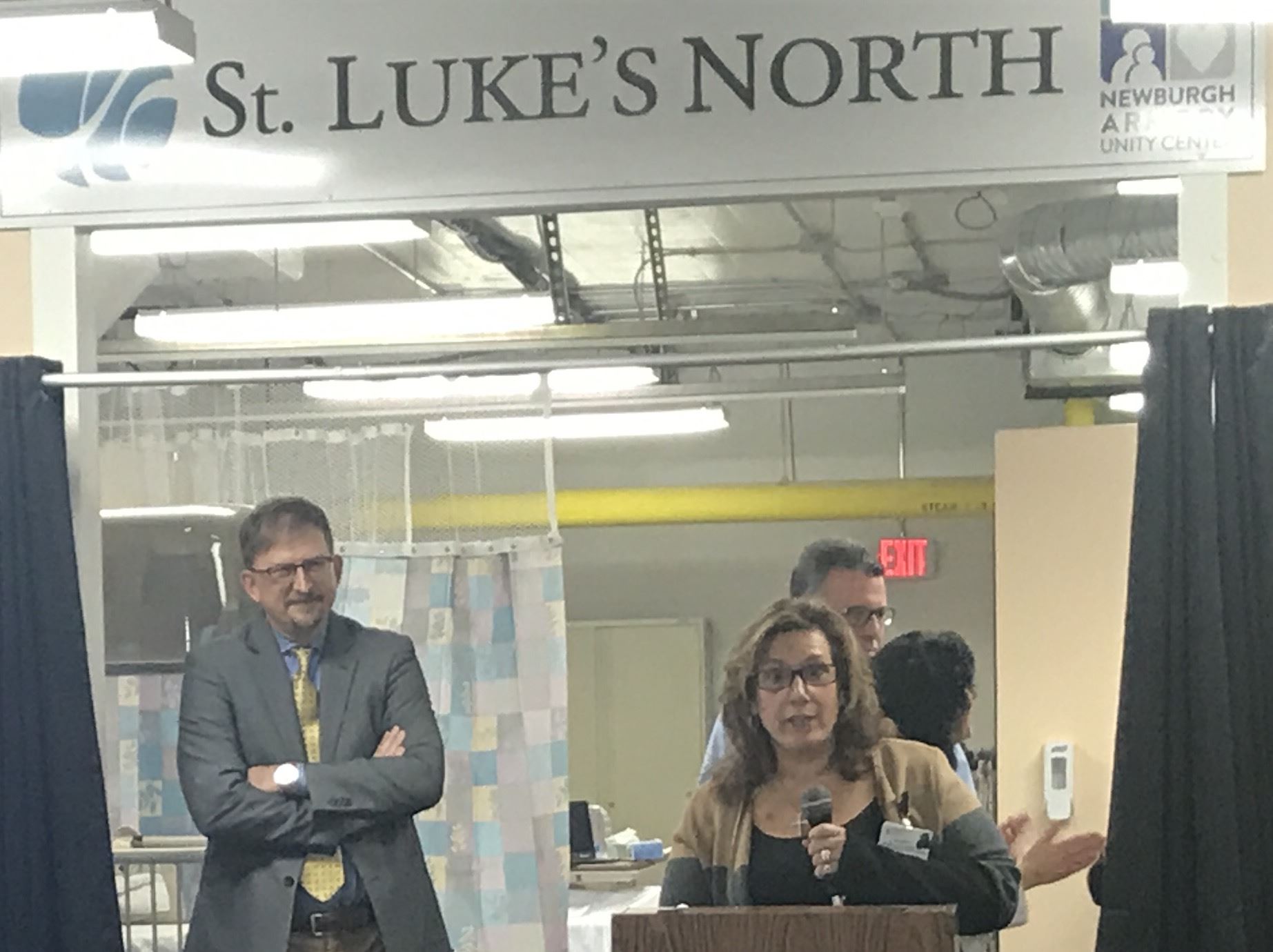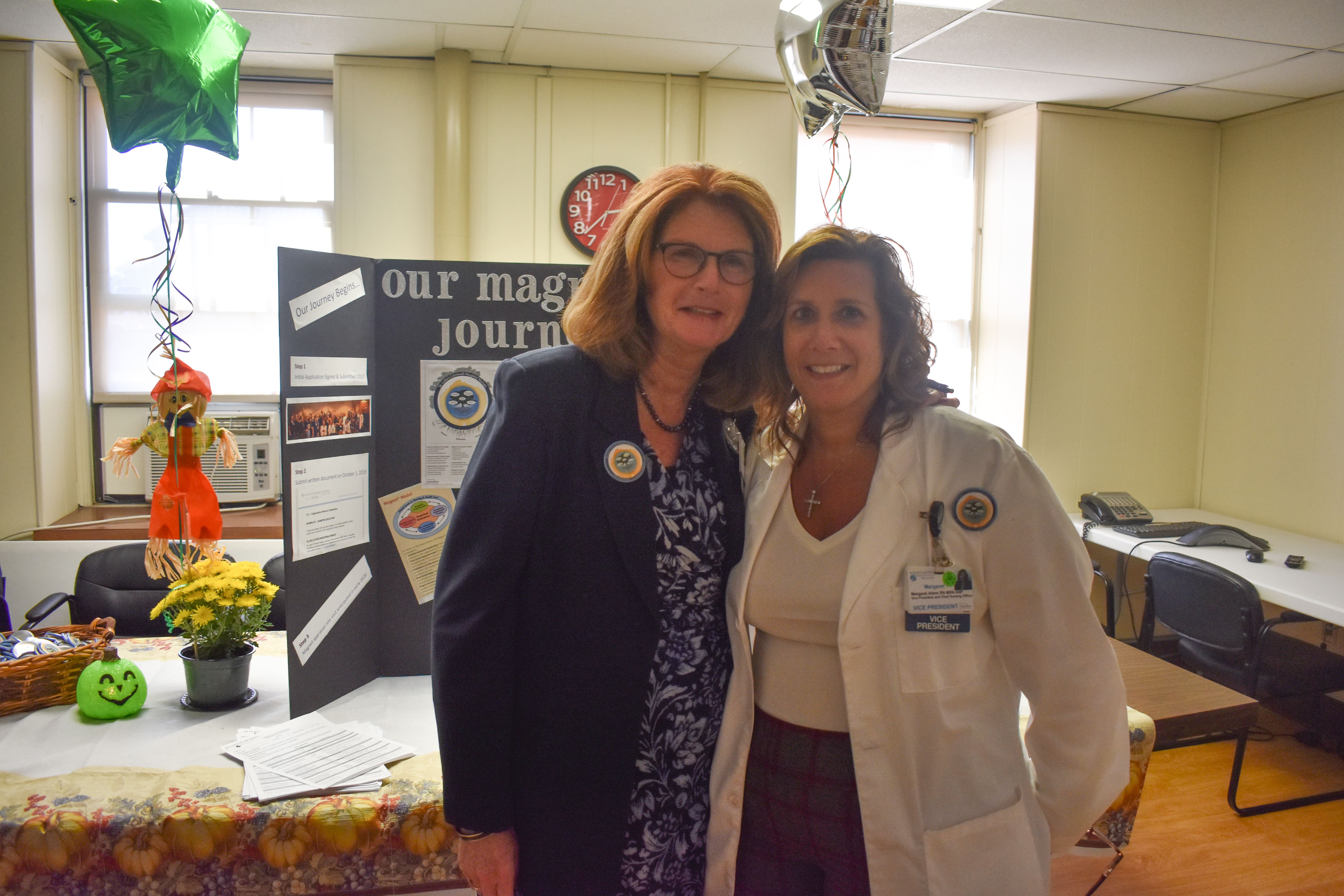 In the Fall of 2018, MSLC held the Nursing Magnet Fair to celebrate this incredible journey! Members of the MSLC Nursing Team as well as other departments were encouraged to learn about the many Nursing Councils including Patient Experience, Critical Care and Surgical Services by participating in fun and hands-on learning experiences!
---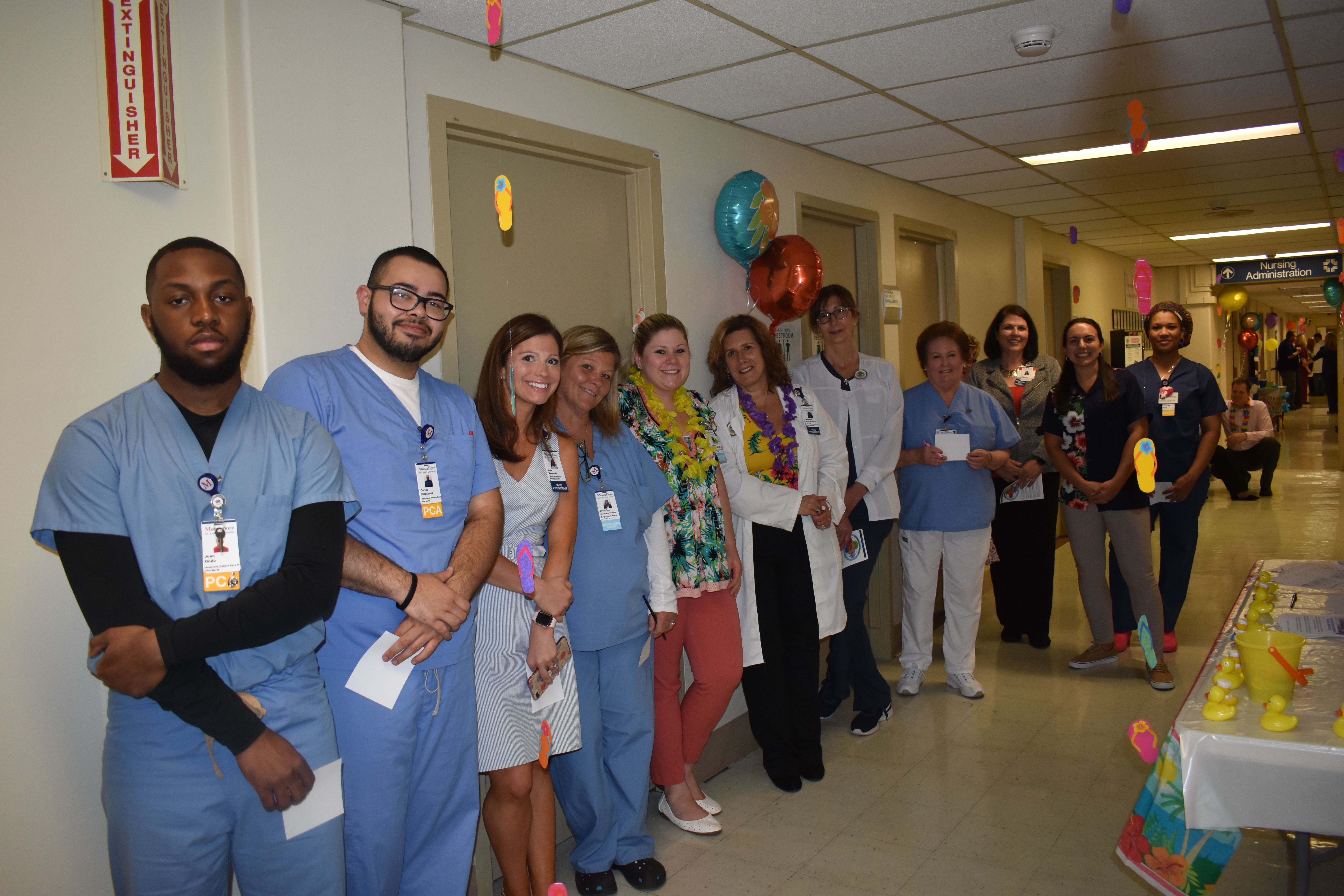 The 2019 MSLC Journey to Magnet Fair was a huge success and was celebrated by many members of the MSLC Nursing Team!