Montefiore St. Luke's Cornwall Is Always There
24 Hours a Day. 7 Days a Week. 52 Weeks a Year.
Statement:
The Montefiore St. Luke's Cornwall (MSLC) Security Department is committed to providing a safe and secure environment for patients, visitors and staff. It is our goal to be phenomenal, exceed expectations and to provide excellent customer service.
Mission of Security:
The MSLC Security Team provides a safe and secure environment at both the Newburgh and Cornwall campuses. This is accomplished through proactive risk assessments and the continuous monitoring of our environment.
All members of the MSLC Security Team are licensed by New York State Department of Licensing which requires annual training with curriculum provided by the State of New York. All Security Staff receive individualized monthly training on hospital policies as well as quarterly training in a group setting.
In an effort to be prepared for all emergency situations, all members of the Security Staff are trained in CPR, AED, and First Aid. In addition, all security staff receive "Non- Violent Crisis Intervention" training which is a valuable tool when it comes to using de-escalation techniques.
The MSLC Security Department is responsible for the following:
Provide annual campus risk assessments.
Document all security related incidents and collect statistical data.
Investigate reports of policy violations, thefts, lost property, etc.
24 hours per day, 365 days per year patrols and escorts.
Monitor 250 surveillance cameras and 90 proximity readers, as well as more than 50 emergency call stations.
Work in partnership with local law enforcement professionals including the City of Newburgh Police Department, Town of Newburgh Police Department, Orange County Sheriff's Office, New York State Police, Town of Cornwall Police and Correctional Staff from various facilities in the Hudson Valley.
Work closely with the MSLC Emergency Management, Environment of Care, Life/Fire Safety, Engineering and Guest Services teams.
Joseph Pezzello - Public Safety Director
Email: jpezzello@montefioreslc.org
Desk phone number: 845-568-2348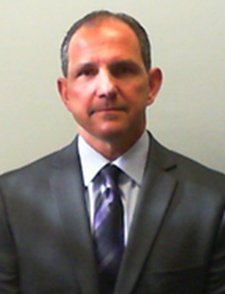 ​
Mr. Pezzello retired from the New Your City Police Department in 2006 at the rank of Detective after 20 years of service. He has been in the security industry since 2003 and in security management since 2006. He joined the MSLC public safety team in 2019 to conduct internal investigations and assist the Director of Public Safety with all security operations while acting as the MSLC liaison to the contract security staff.
Marc Harrington - Emergency Management Coordinator
Email: mharrington@montefioreslc.org
Phone Number: 845-784-3044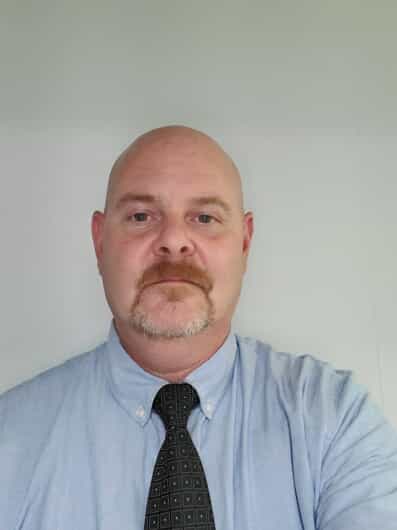 Marc Harrington was a member of the Town of Newburgh Police Department serving 26 years, ending his career as a major case detective and retired in 2015. He joined the security team at Montefiore St. Luke's Cornwall in June 2019 and recently transitioned into the Emergency Management Coordinator position.
Robert Childress – Environment of Care Coordinator
Desk Phone: (845) 568-2348
Email: rchildress@montefioreslc.org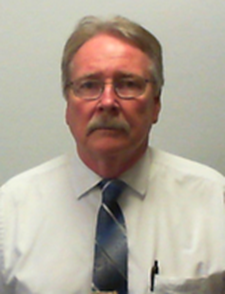 Mr. Childress retired from the City of Newburgh Police Department after serving twenty-seven years, eighteen of those years as a detective. He has been with MSLC for over ten years. Robert conducts internal investigation.