Meet Our Navigators
Karen Ciardullo, RN, BSN
Nurse Navigator and Clinical Coordinator for Oncology
Office: 845.458.4444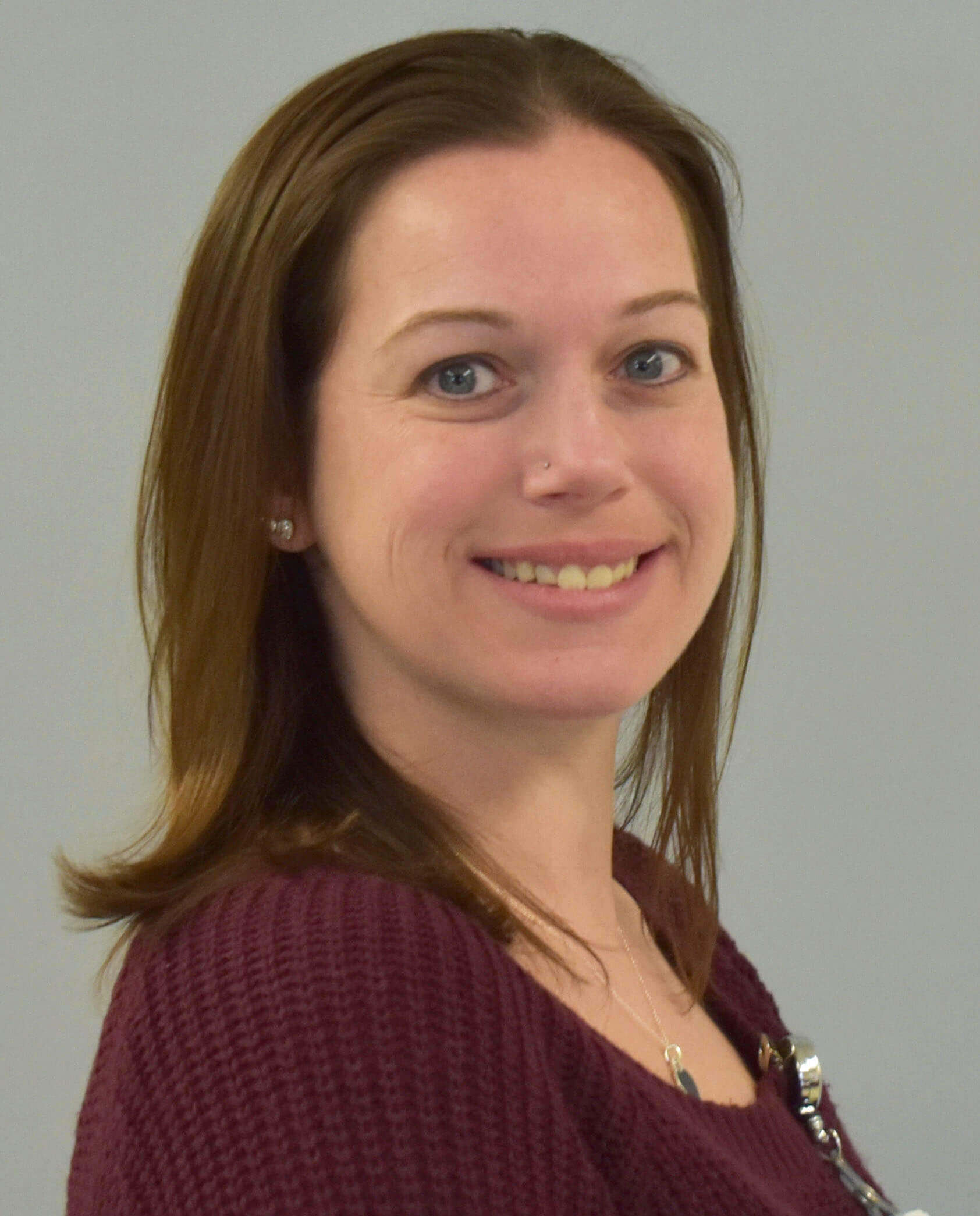 The journey through cancer care can be confusing, frustrating and scary. The Littman Cancer Center care navigation program can help guide patients through the experience, even if you're receiving any, or all, of your cancer care at a different facility.
With just one phone call, Karen works to assist not only with the physical aspects of your care, but also the social, emotional and financial challenges so you can better focus on ​your recovery.
Our nurse navigator also offers monthly support groups every Wednesday. These support groups cater to the needs to all patients, family members, loved ones, and caregivers.
Kiamesha Dolson-Ostrander, LMSW
Social Worker for Oncology and Palliative Care Services
Office: 845.458.4831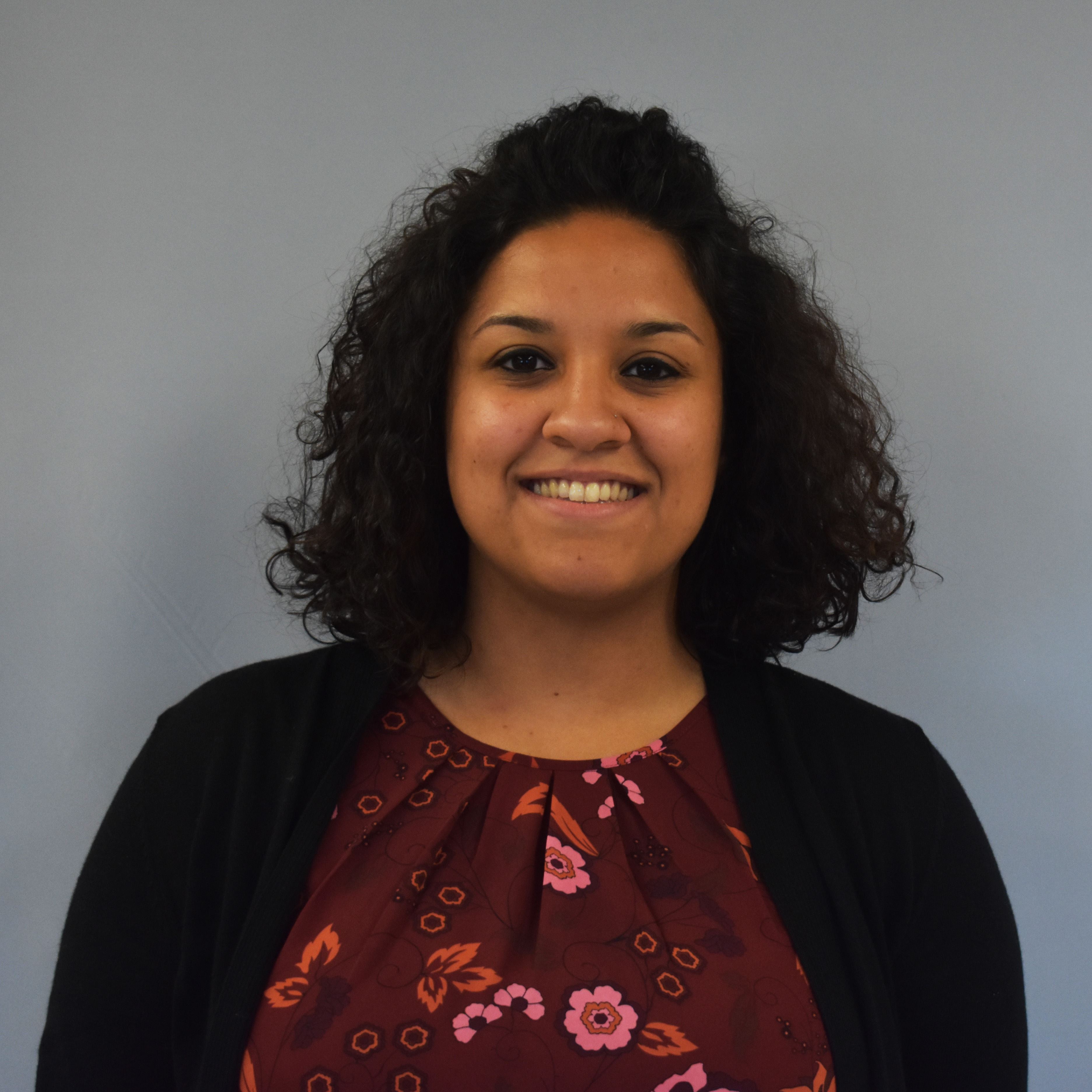 Kiamesha joined the Montefiore St Luke's Cornwall team in April 2018 as our Oncology Social Worker for the Littman Cancer Center. She has incorporated her extensive background in trauma-informed and evidence-based practices to support our patients and families experiencing psychosocial barriers and stressors related to their cancer diagnosis. In addition to Oncology Care, Kiamesha has a pivotal role working alongside our Palliative Care Team providing support throughout difficult discussions regarding patients with advanced illness. As the link between Oncology and Palliative Care, Kiamesha implements coordination to guide and support patients and families at every phase of their cancer journey. Our Social Worker also facilitates support groups twice monthly for caregivers and patients or family members that have been impacted by cancer diagnosis and treatment.