Cardiology Services in Cornwall & Newburgh
We Can Fight Heart Disease Together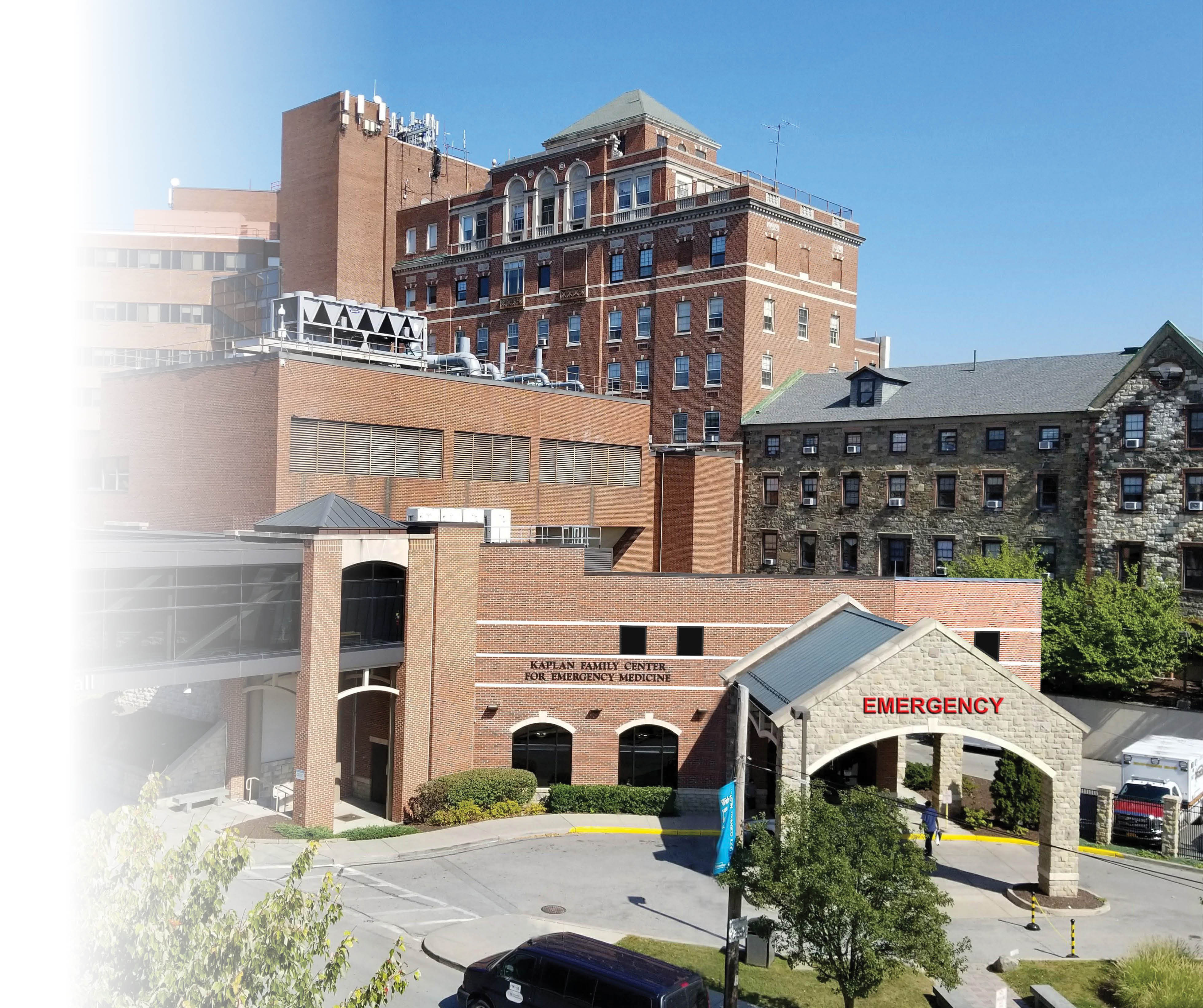 Heart disease is the leading cause of death in the United States. It claims more than 450,000 lives annually. More than one-third of all Americans have heart disease, a group that transcends age, racial identities and socioeconomic strata.
New York State has the highest death rate from cardiovascular disease of any state in the nation. Heart disease claims approximately 60,000 lives each year here in New York, more than any other illness. In Orange County, almost 2,100 people lost their lives to heart disease in 2007, the most recent year for which data is available, with heart disease accounting for 30 percent of all regional deaths.
"We have such a need for extensive cardiac care here in the region, close to home," said Reverend Dr. Coleman Briggs of Newburgh's New Hope Baptist Church. "Many of our residents don't have the means to travel out of the area for care. Traveling means taking them away from family and friends – their support systems."
The Cardiovascular Institute is here to fill Hudson Valley's need for high quality, comprehensive cardiology services in a close-to-home location.
Our cardiology services include:
Click here for a full chart of our services.
The Cardiac Catheterization Lab
On Valentine's Day, 2005, Montefiore St. Luke's Cornwall opened its first cardiac catheterization lab. Cardiac catheterization is a tool that allows a doctor to actually see how well a patient's heart is functioning. The procedure is used to confirm the presence of heart disease, review heart muscle function and help cardiologists determine whether corrective measures are needed. Cardiac catheterizations also allow cardiologists to diagnose plaque build-up and offer the means to perform corrective procedures, including angioplasty.
Since that Valentine's Day in 2005, MSLC has performed thousands of cardiac catheterizations and has touched countless lives. It's all about the heart.