Patient Navigators
You Don't Have to Figure Everything Out Yourself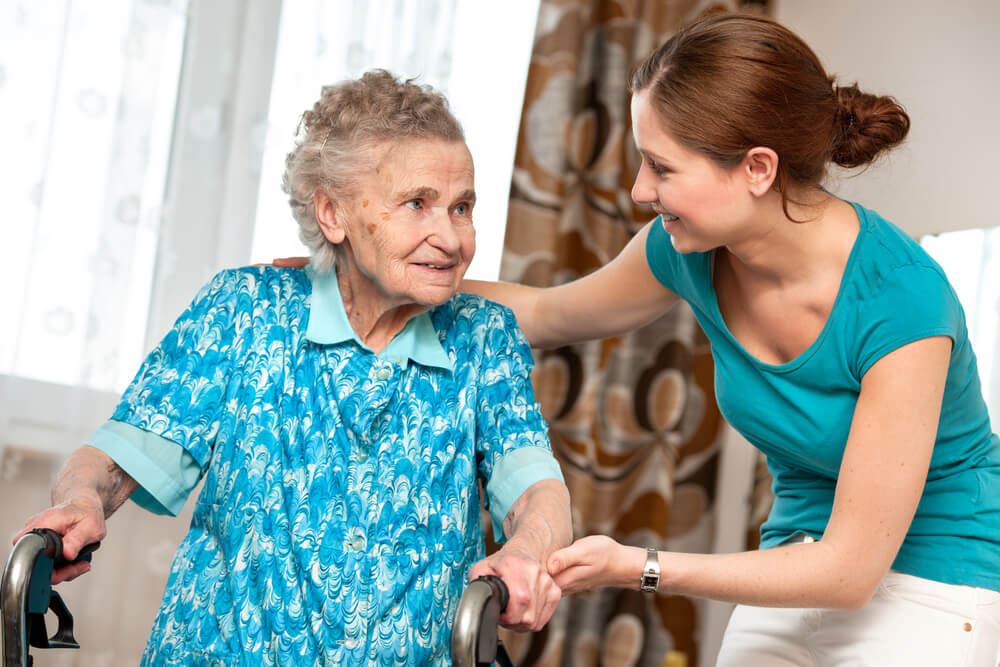 Many heart conditions are chronic, meaning there is no one-and-done treatment that will fix the issue right away. If you have been diagnosed with heart disease, you may find yourself visiting your cardiologists several times throughout the month for imaging tests, treatment, and counseling. Additionally, you will likely need to keep up with new medications, diet, and an exercise routine.
Trying to keep on top of all of your heart care tasks in addition to all the day-to-day responsibilities you deal with in your personal life can quickly feel overwhelming. When receiving treatment at Montefiore St. Luke's Cornwall, our patient navigators are here to help carry the burden.
Your Partner through Healthcare
The Cardiovascular Institute and members of the cardiac care team are available to guide the patient every step of the way. A nurse explains the tests, procedures, and medications that have been ordered. A patient navigator provides guidance through the hospital process, reviewing what is involved in a diagnosis of chest pain as well as the reason for the tests and medications received. Their role is to support and enhance comfort levels of patients and their families with the information that they share, encouraging patients' questions and discussion of any concerns.
You should never be afraid to speak up when it comes to your healthcare. If you ever feel stressed, overwhelmed, or confused about what's expected of you, talk to one of our patient navigators. At MSLC, we know that treating the physical problem is only half the battle. We're here to help with your mental and emotional stresses as well.