The Cardiovascular Institute
Cardiology Services in Newburgh & Cornwall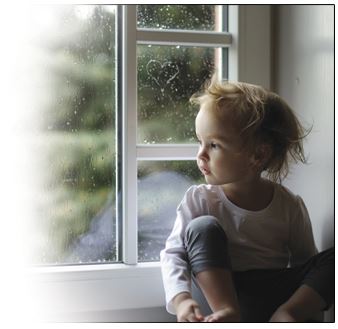 The heart is often portrayed as the symbol of life, and while we all know how valuable the heart is to our overall health and wellbeing, heart disease remains the number one cause of death in the United States. This is due in part to the fact that the damage we do to our hearts often goes unnoticed for years. Poor diet and sedentary lifestyle are silent killers that weaken the heart and blood vessels over time. Many people do not realize they have a heart condition until they experience a cardiac event such as a heart attack.
Thankfully, there are ways to monitor your heart health and ensure everything is working smoothly. The Cardiovascular Institute at Montefiore St. Luke's Cornwall offers comprehensive cardiac care from a team of dedicated and experienced professionals. Going beyond treating heart conditions, we also provide prevention services so that patients can keep their hearts happy and healthy for years to come.
Learn more about the Cardiovascular Institute:
Monitoring your heart is one of the best things you can do to keep it safe. When was the last time you had your blood pressure checked, or your heart rate? Recovering from a heart condition can be a long journey, but the more vigilant you are the better your chances are of preventing a serious cardiac event.