Epilepsy Monitoring
Seizure Treatment in Newburgh
Through the use of video EEG, MSLC clinicians diagnose and develop treatment plans for those suffering from epilepsy. The patient is observed over a period of two-to-five days, after which, the epileptologists develop the most appropriate plan of care or modify the current treatment plan.
Creating a Personalized Treatment Plan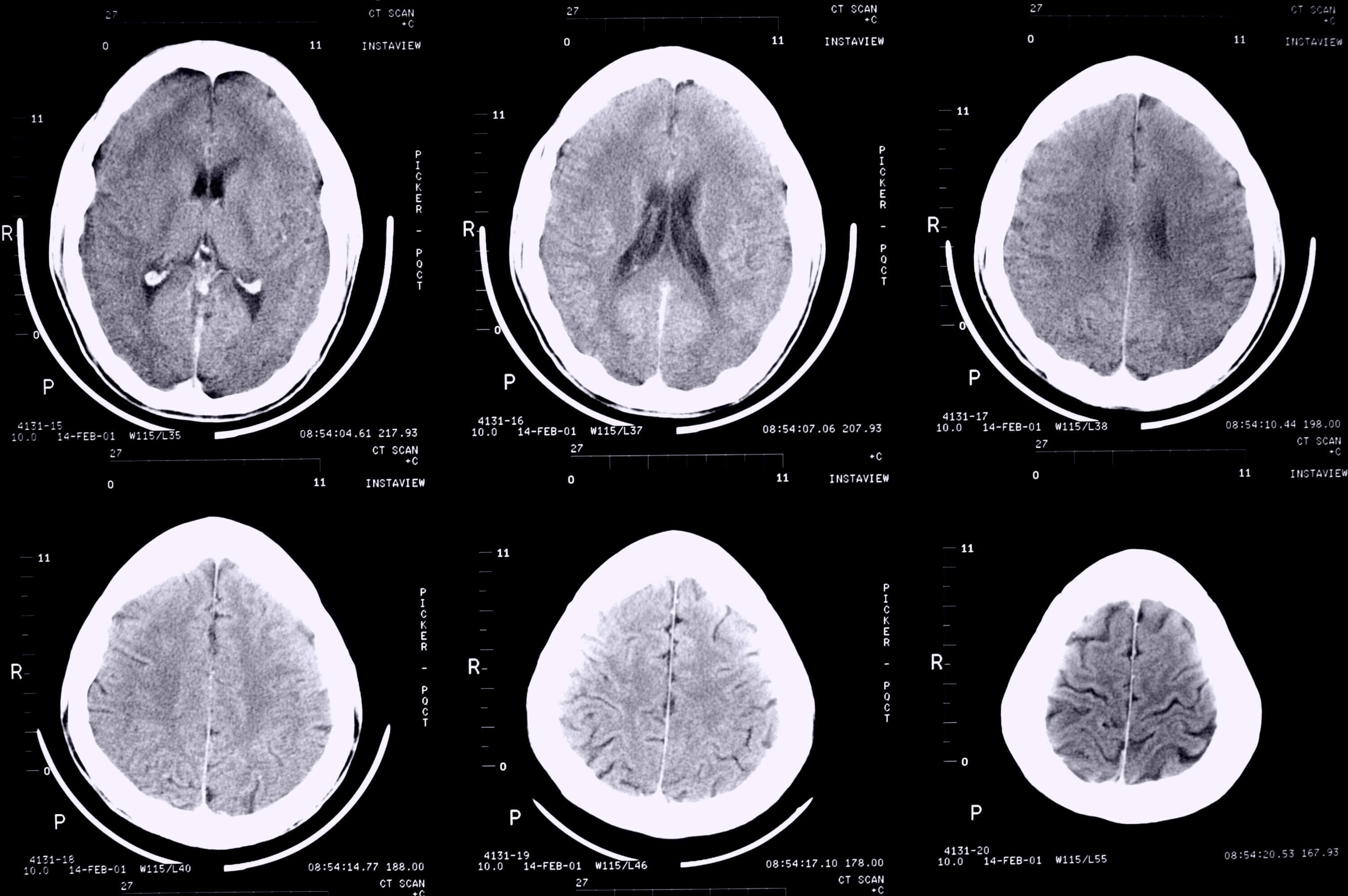 The simultaneous use of video and EEG monitoring allows our highly skilled epilepsy team to observe a patient and diagnose seizures, seizure type, and the location of the seizure origin. In most cases, epilepsy seizure monitoring is referred by the patient's primary care physician or neurologist and is done on an inpatient basis at MSLC's Newburgh campus. Upon admission to a monitored patient room, patients are connected to scalp electrodes and a video EEG. The EEG signal is recorded along with a digital video image over several days. During monitoring, the patient's medication is reduced or even discontinued in order to increase the likelihood of seizure.
Careful review of the results allows the epileptologists to localize the seizure. They then work in partnership with the patient's referring physician to develop the most appropriate plan of care or make necessary changes to a current treatment plan. Treatment may include anti-epileptic medications, changes in lifestyle, or surgery.
Patients who may benefit from the seizure-monitoring program are those with:
seizures not being controlled by medication
negative side effects to anti-epileptic drugs
unclear diagnosis of seizure
changes in mental state
convulsive episodes
episodes of nighttime behavioral change
signs of impaired consciousness without explained cause
What is Epilepsy?
Epilepsy is a neurological disorder that affects more than 2 million Americans. It is characterized by seizures resulting from abnormal electrical activity of the brain. The disease varies in severity and age of onset. Common symptoms may include involuntary jerking movements, muscle tightening, a daydreaming appearance and even brief loss of consciousness or a period of deep sleep after a seizure.
For approximately 80 percent of those suffering from epilepsy, seizures may be successfully controlled with medication, surgery, Vagus nerve stimulation and other alternative treatments.