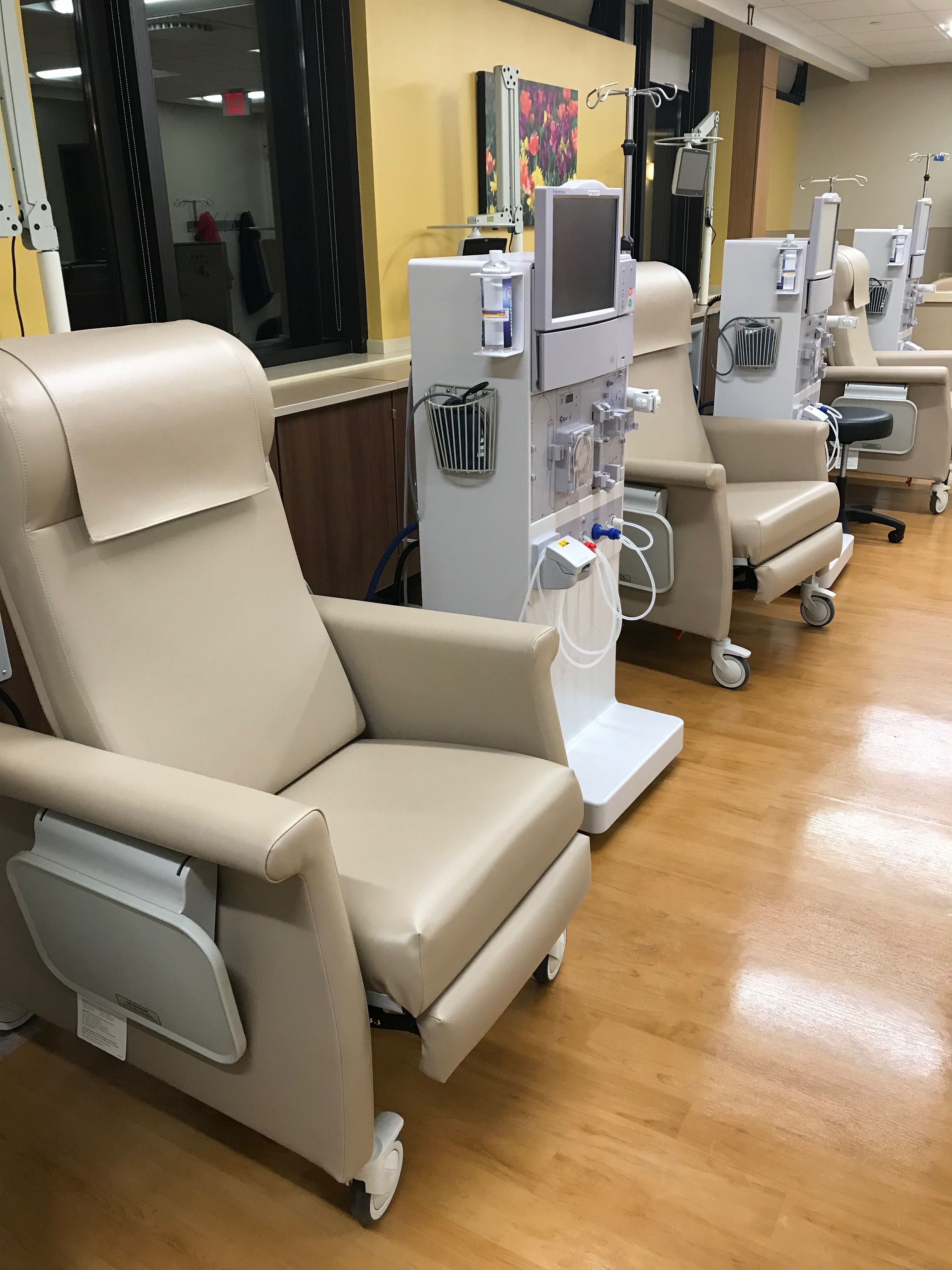 The Dialysis Center at the Cornwall campus opened in February 2019. It includes a home hemodialysis option for patients and can treat a maximum of 200 patients a week, enabling the team of expert medical professionals to better serve the area's growing dialysis community. In New York, more than 29,600 patients require dialysis treatment. At-home dialysis offers greater independence, convenience and health benefits to patients who would otherwise spend up to 12 hours a week in a center receiving the life-sustaining care.
For more information, call (845) 534-9820.
The clinic is open 5 a.m. - 11 p.m. Monday through Saturday.