Program Overview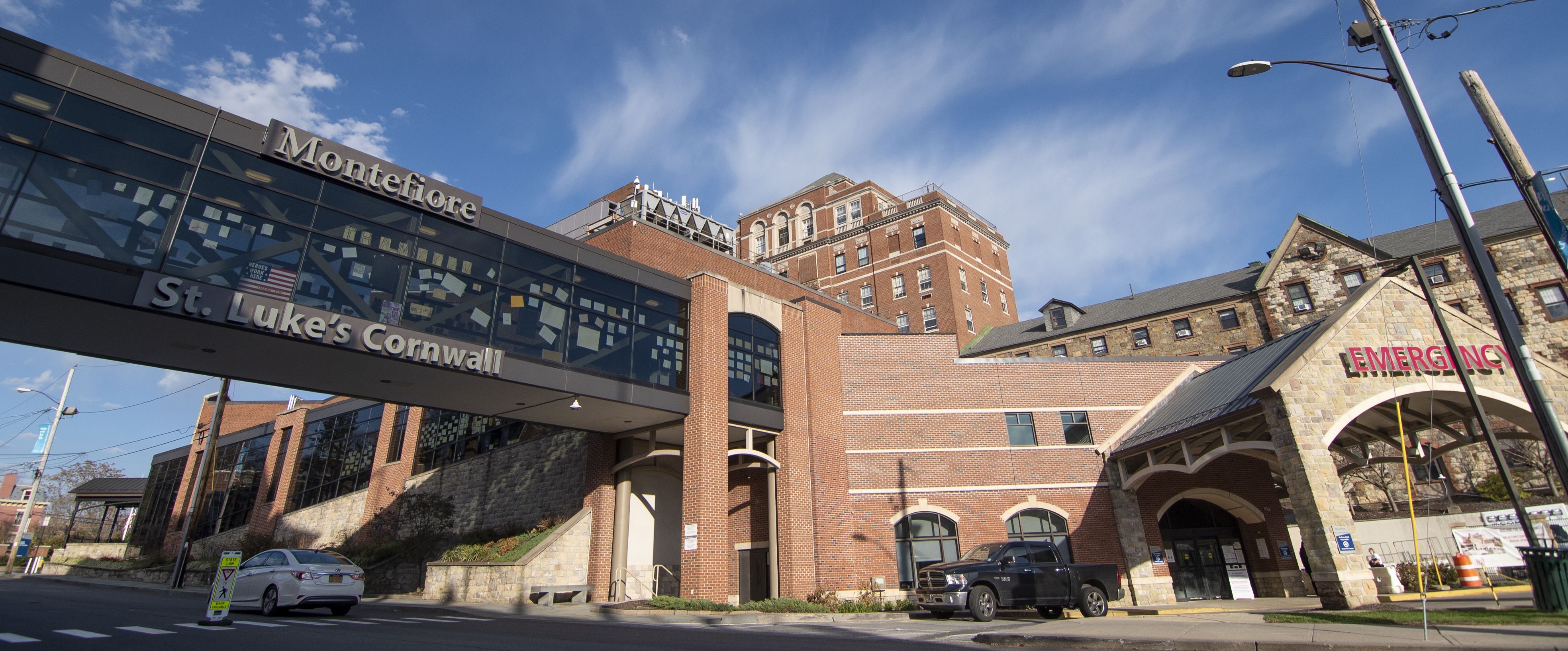 Welcome Internal Medicine Residency Program at Montefiore St. Luke's Cornwall. As a three-year categorical medicine program, we aim to train competent, compassionate, and well-rounded physicians. Our graduates will be prepared to deliver outstanding, high quality, patient focused care as they take the next step in their medical careers.
Mission statement
We strive to create and promote a community hospital learning environment conducive to training curious, empathetic, and ethical physicians who focus on high-quality, evidence-based personalized patient care. Our program will guide and mentor residents to value and achieve overall clinical and academic excellence. We aim to provide well-rounded training in internal medicine, hospital-based care, and ambulatory-based primary care to graduate competent, compassionate, and professional physicians to work within the community.
Program Aims
To provide learning experiences based on measurable objectives for the education of residents during a three-year training program.
To promote a broad understanding of the role of internal medicine as it relates to other medical disciplines.
To provide the internal medicine resident with progressive responsibilities, commencing with patient care and progressing to complete patient management.
To develop the teaching skills of residents in internal medicine
To foster lifelong learning in medical education.
To develop an interest in and understanding of research in internal medicine
To prepare the resident to meet American Board of Internal Medicine certification requirements.