Meet Our Public Safety Staff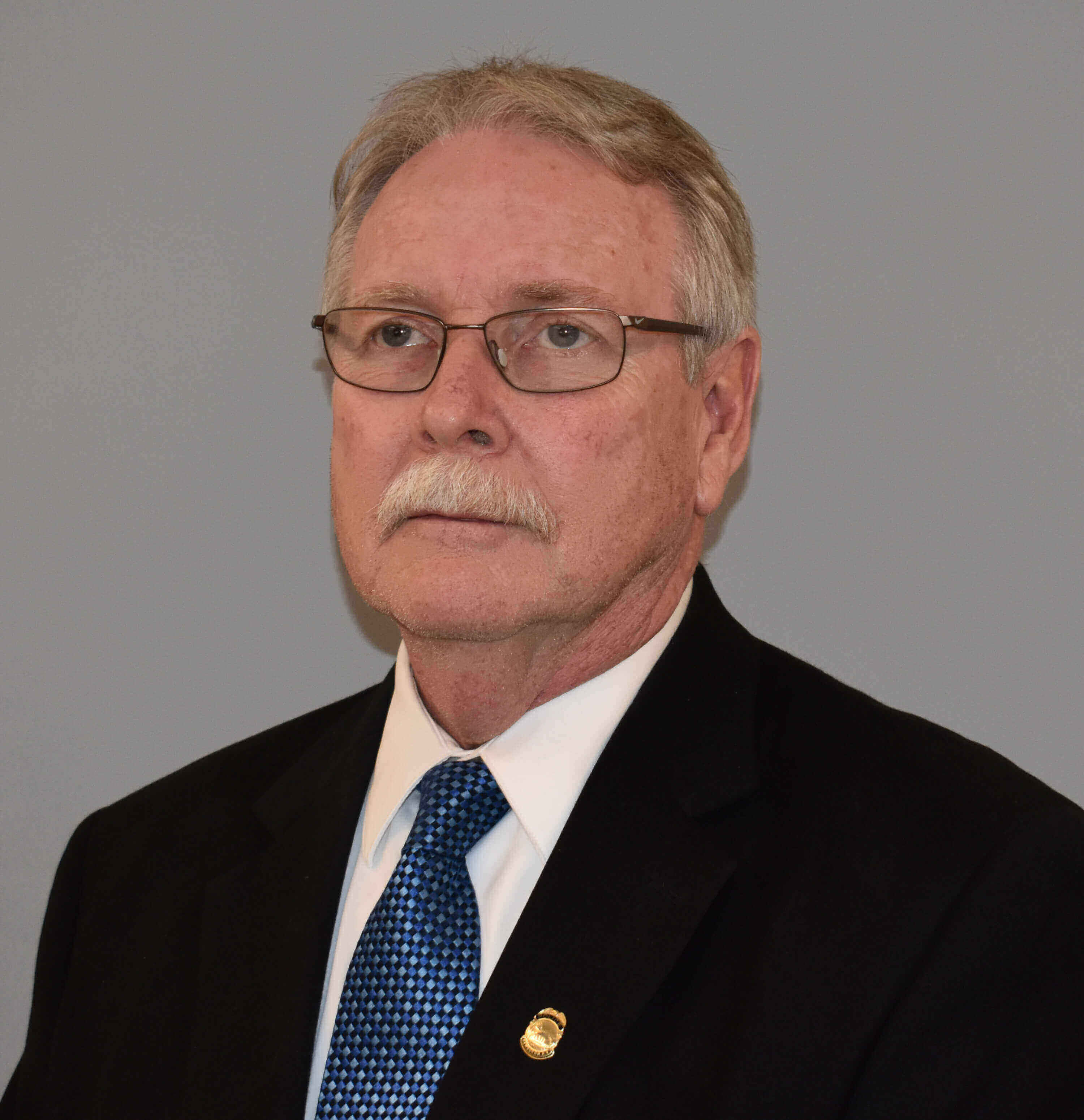 Robert Childress - Security Manager
Phone: (845) 568-2348
Email: rchildress@montefioreslc.org
Mr. Childress retired from the City of Newburgh Police Department after serving 27 years, 18 of those years as a Detective. He has been with MSLC for over 10 years. Robert conducts internal investigations and review Security incidents looking for trends in incidents occurring at both campuses and offsite locations.
---
Platoon Commanders:
SLCH Security Command Center: (845) 568-2888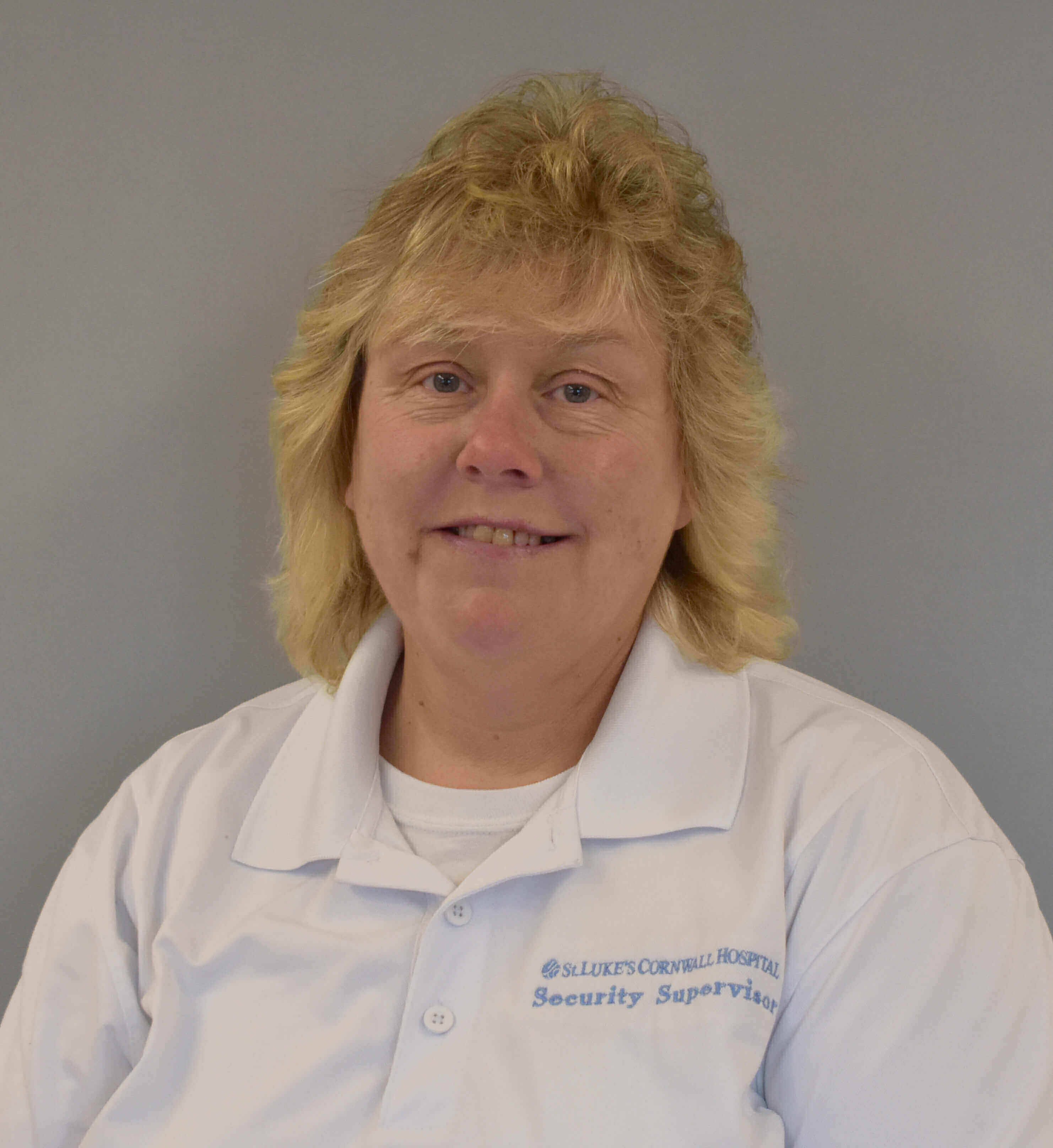 8:00 a.m. – 4:00 p.m. - Fran Drake- Ms. Drake oversees security operations on the 8:00 a.m. to 4:00 p.m. shift and has been with MSLC over 25 years.
---
Couriers:
The Security Department manages the courier program at MSLC. Every year, the courier department, consisting of three security professionals, transport the following:
12,000 Pieces of Mail
3,000 Specimen Buckets
Travel over 60,000 Miles
1,500 Bank Deposits
---
Badge Office:

Contact Number: (845) 568-2217
Security Professional, Julian Rodriguez is assigned to the Badge Office to assist with Employee Badges.
The office is open 7:00 a.m. to 3:00 p.m., Monday through Fridays with the exception of holidays.
Badge inquiries should be directed to 1securitybadge notification@montefioreslc.org
Badges should be worn above the waist and below the shoulder.