Montefiore St. Luke's Cornwall's
Journey to Magnet

Here at Montefiore St. Luke's Cornwall, our nursing program is second to none. Our nurse's provide compassionate, high quality care to the community 365 days per year.
Montefiore St. Luke's Cornwall is officially on the journey to Magnet status, which is a prestigious recognition by the American Nurse's Credentialing Center. Our application was submitted and the time is now!
Magnet is the gold standard for nursing excellence. At MSLC, our focus is not simply to achieve the award, but more importantly to create a culture of excellence in patient care and patient outcomes, as well as a work environment that provides the opportunity for our nurses to thrive.
Magnet designation means that a culture has been created within the organization, encouraging nurses to flourish as a professionals, focusing on professional autonomy, decision making at the bedside, involvement of nursing in the determination of their own work environment, providing professional education, and promoting leadership. To be recognized as a Magnet organization means that teamwork and collaborative working relationships are fostered among different departments and disciplines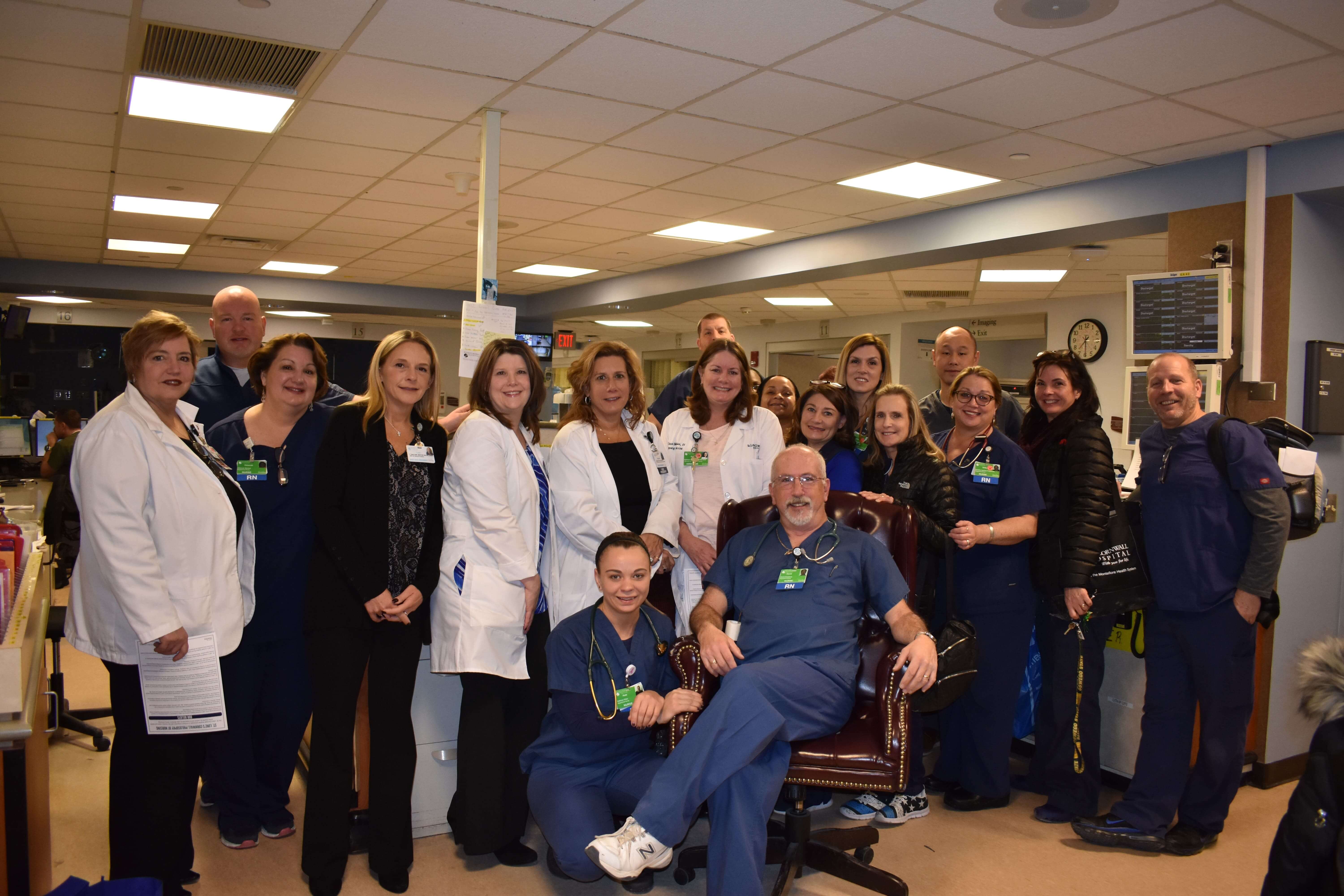 There are 471 Magnet hospitals in the US and 26 in New York. The importance of what it means to be a Magnet hospital includes the following:
A culture that focuses on improving patient outcomes
Professional growth and development through educational opportunities and support
A structure that encourages decision making at the bedside regarding clinical issues
High job satisfaction
An environment that recognizes and rewards competence
Low turnover and vacancy rates
Focus on professional autonomy
Enhanced Interdisciplinary collaboration
Professional growth opportunities
Leadership opportunities
Opportunity to practice professional nursing with strong interdisciplinary teamwork that support autonomous practice of nursing
A culture that supports you to be the best nurse you can be!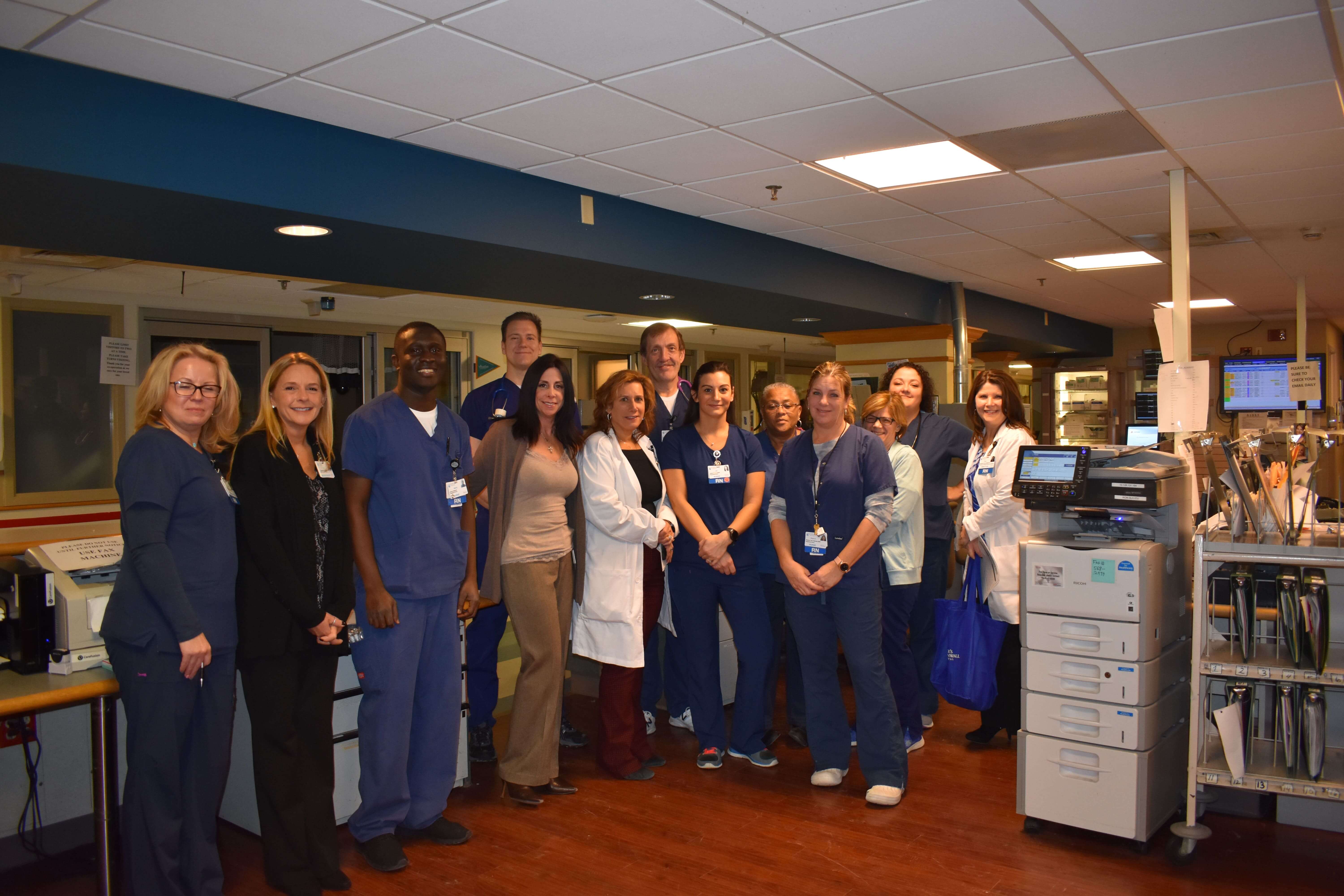 Magnet designation improves the quality of patient outcomes, with research showing that Magnet hospitals consistently provide the highest quality of care. The standards that mus t be met to attain Magnet status are rigorous and require improvements on a continual basis. This can only be accomplished with the support and participation of all departments and employees in the health system, placing the patient first and foremost in the mission of their daily work.