Community Resources
Patient Assistance in Hudson Valley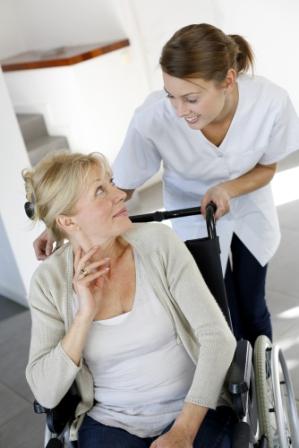 Montefiore St. Luke's Cornwall provides home health services to the community through a Licensed Home Care Services agency in conjunction with Premier Home Health Care Services.
Available to patients on an hourly or live-in basis, St. Luke's Cornwall Home Care is there to help you recover and assist you in regaining mobility following any type of orthopedic surgery. Home health aides provide assistance with bathing, grooming, toileting, exercising, escorting to medical visits, as well as performing light housekeeping tasks if desired.
Services
Hourly or Live-In Companions are available to patients for non-medical services that include: housekeeping, laundry, shopping, meal preparation, companionship, bill paying, mail management, escorts to medical and social functions, and overall safety monitoring.
Don't Go Home Alone Companions ensure the expedient and safe discharge from the hospital. Services provided include: escorting patients home, picking up medication from the pharmacy, preparing meals, and general patient stabilization at home.
Respite Care can be accessed for short-term relief of a family caregiver for weekend care, or when the normal family caregiver is unavailable to provide the patient care.
MSLC Center for Physical Therapy, A Burke Rehabilitation Hospital Partner Facility
I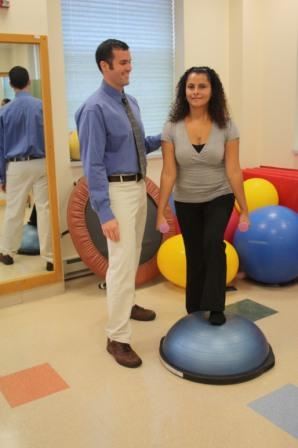 f your doctor recommends physical or occupational therapy, you can count on the caring team at the Montefiore St. Luke's Cornwall Center for Physical Therapy to help you every step of the way. MSLC recently partnered with Burke Rehabilitation Hospital, also a member of the Montefiore Health System, and a leader in the nation for providing cutting edge rehabilitation services to expand the scope of Physical, Occupational, and Speech Therapy's, as well as Cardiac and Pulmonary Rehabilitation.
The Center's licensed and experienced therapists will work with your physician to develop a customized treatment plan, provide individual attention and give you the support and encouragement you need to get you moving again.
Comprehensive, Advanced Care
The licensed team at the SLC Center for Physical Therapy provides quality rehabilitative care for people of all ages and includes physical, occupational and speech therapists. The team treats a range of conditions, including:
Orthopedic disorders
Sprains and strains
Work injuries
Motor Vehicle injuries
Sports injuries
Neurologic conditions
Back and neck pain
Rheumatologic disorders
Swallowing disorders
Communication disorders
More advanced services include:
Pre- and post-operative care
Lymphedema management
Hand therapy
Cardiac rehabilitation
Swallow studies
Wound care
Pain management
Foot orthotics
Your Journey through Physical Therapy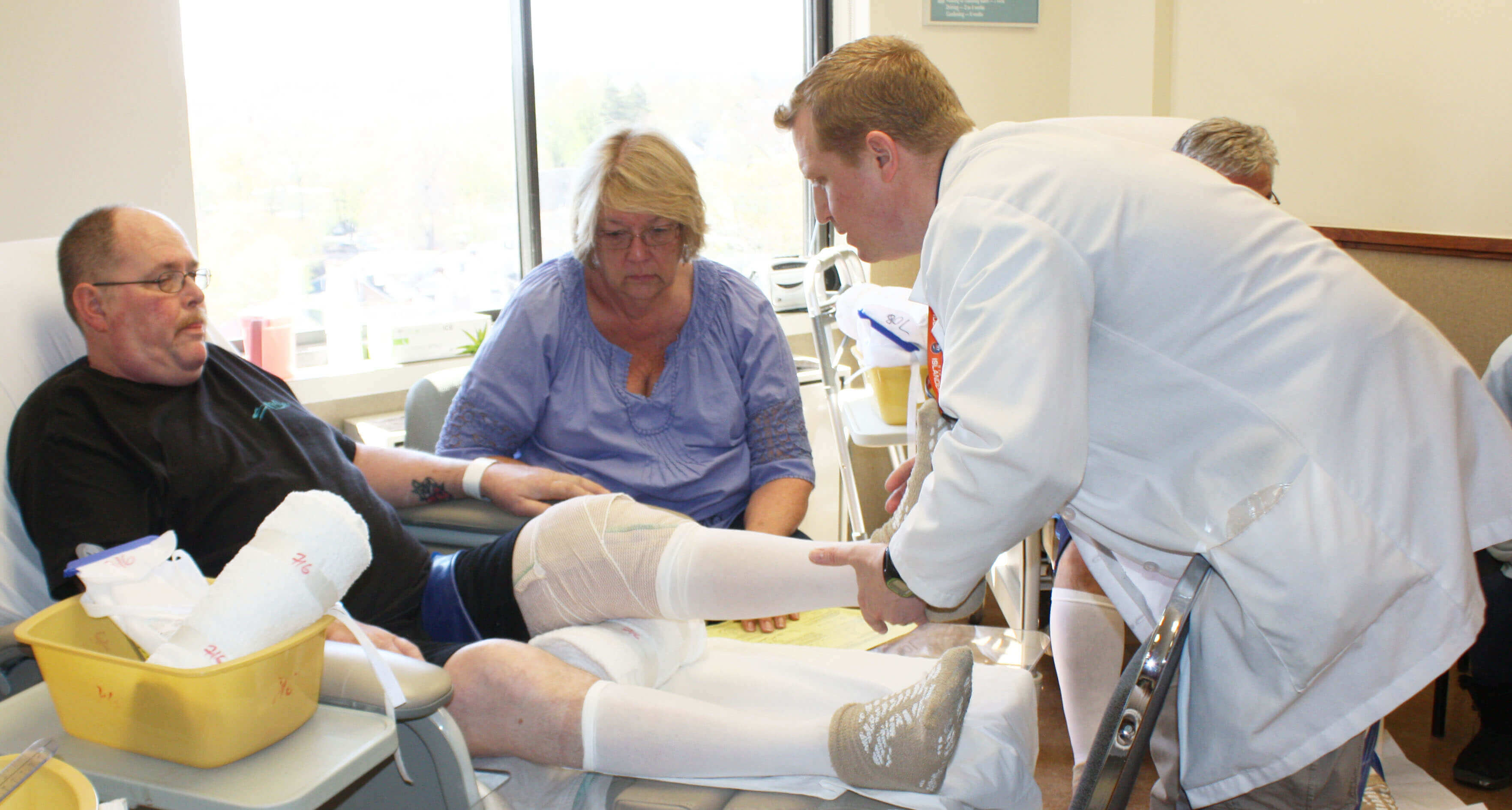 Initial Consultation – The experience begins with a one-hour comprehensive evaluation, reviewing your physician's referral, taking a medical history, and performing a physical examination. A therapist will discuss the findings with you, explain the diagnosis, outline a customized physical therapy treatment plan and answer any questions you may have.
Subsequent Visits – Therapists continually reassess your progress and use a variety of treatment methods to achieve maximum rehabilitative outcomes.
Communication With Your Physician – Therapists stay in contact with your physician regarding your care and progress.
Convenient Locations
Comprehensive and professional rehabilitation services are available at three convenient locations:
19 Laurel Avenue, Cornwall, NY 12518 (845) 458-4267
70 Dubois Street, Newburgh, NY 12550 (845) 568-2395
17 Old Main Street, Fishkill, NY 12524 (845) 896-6978
Eastern Orange Ambulatory Surgery Center
Cornwall Medical Pavilion w sign.jpg Our Orthopedics team also works with the Eastern Ambulatory Surgery Center to offer another location option for your care. Many of our surgeons perform outpatient procedures at EOASC at our Cornwall Campus.