COVID-19 UPDATE FROM PRESIDENT & CEO JOAN CUSACK-McGUIRK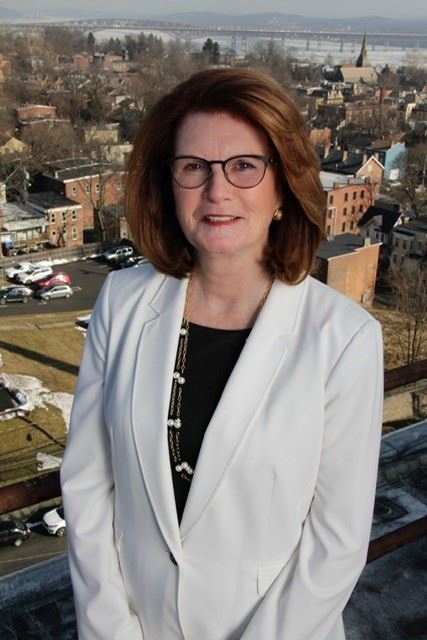 Dear Community,
Healthcare facilities across the nation, including Montefiore St. Luke's Cornwall (MSLC) are seeing an alarming decrease in necessary Emergency Department (ED) visits. While there has been a push for the nation to "Stay at Home" and "Stop the Spread", these initiatives were never intended to impede access to emergency care for those that need it. Recent data reveals that many people in communities here in New York and across the nation are experiencing deadly outcomes by ignoring the early warning signs of stroke, heart attacks and other serious surgical conditions such as appendicitis. Delays in diagnosis and treatment of wounds and serious orthopedic injuries are resulting in infections and permanent pain and disabilities due to neglect. 
Not calling 911, avoiding the hospital ED, or avoiding medical care altogether, especially emergency care, is dangerous and puts you at risk for permanent injury and even the loss of life. 
Social distancing, washing hands and staying away from places with crowds is critically important during an epidemic and, at the hospital, our incredible medical team has taken the necessary steps to keep you and themselves protected from potential exposures. 
Single Point of Entry & Screening: Regardless of the services you are seeking, MSLC has developed one entry so that staff can safely screen and guide you to your proper destination within the hospital safely. 
Masks: Upon arriving at the hospital, we ask that you ensure your face covering is on to protect yourself and others. All patients will be given a mask unless you have one. Face coverings that are not the type of mask required for your time at MSLC will be replaced with a mask we give you. Masks must be worn in all areas unless the staff have told you to remove it.
Isolation: There are many conditions that require isolation. MSLC has the appropriate services and equipment to ensure those requiring an isolation room are placed in one. 
Environment of Care: MSLC prides itself on our cleanliness and has an environmental services team to ensure that our hospital is clean and safe from contaminants. As part of our regular sanitizing processes and products, we are proud of our state-of-the-art Mobile Ultraviolet System that is used throughout the hospital to assist us in ensuring eradication of infectious pathogens. In addition, highly accessed and touched areas are sanitized regularly and frequently by our EVS team to protect themselves, their colleagues and you. 
Hospitalization: When hospitalization is necessary, please know that everyone at MSLC understands the fears that our community has around COVID-19 and other potential infectious sources. Know that we have and will continue to provide you with the exceptional care you have come to rely on in our safe, caring and compassionate environment. 
At Montefiore St. Luke's Cornwall, we have implemented these strict practices with the safety of our patients and staff as a top priority. I hope that you find this review of how we maintain and protect our facility meaningful and are reassured that Montefiore St. Luke's Cornwall can be trusted to care for you in a safe environment. Do not let fear of COVID-19 or any other infectious source prevent you or a loved one from seeking care when it is needed most.
Warmly,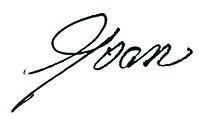 Joan Cusack-McGuirk, President & CEO