SLCH Names New Chief Medical Officer
Newburgh, NY –— St. Luke's Cornwall Hospital (SLCH) announced today that Gina Del Savio, MD has been named Chief Medical Officer. She will be assuming the role from Christine Jelalian, MD as part of a planned succession upon Dr. Jelalian's retirement.
Dr. Del Savio, a graduate of Brown University, earned her MD in Orthopedic Surgery from the University of Vermont. She has been serving in the role of Associate Chief Medical Officer at SLCH since 2015 where she has functioned as the liaison for both local physicians and those within in the Montefiore Health System to promote service line development. She is also the Director of Medical Education for local graduate students including the medical students at Touro Medical College. As the Chief Medical Officer, Dr. Del Savio will add to her responsibilities, working with the Medical Staff on governance, credentialing and compliance at a state and federal level.
"Dr. Del Savio has done a terrific job as the Associate Chief Medical Officer and has been instrumental in connecting our local physicians to our partners in the Montefiore Health System," said Joan Cusack-McGuirk, SLCH President and CEO. "She has worked hand in hand with Dr. Jelalian to ensure a seamless transition as healthcare delivery undergoes a significant shift, while keeping a focus on patient care front and center."
Dr. Del Savio is a partner of Orthopedics and Sports Medicine, PC based in New Windsor and Monroe, NY. She has been a member of the SLCH Medical Staff since 1996, and served as president of the SLCH Medical Staff from 2011-14. As President of the medical staff, Dr. Del Savio worked with SLCH leadership to develop a Strategic Planning team to facilitate engage ment of physicians in the vision of the hospital. She is also a Certified Physician Executive.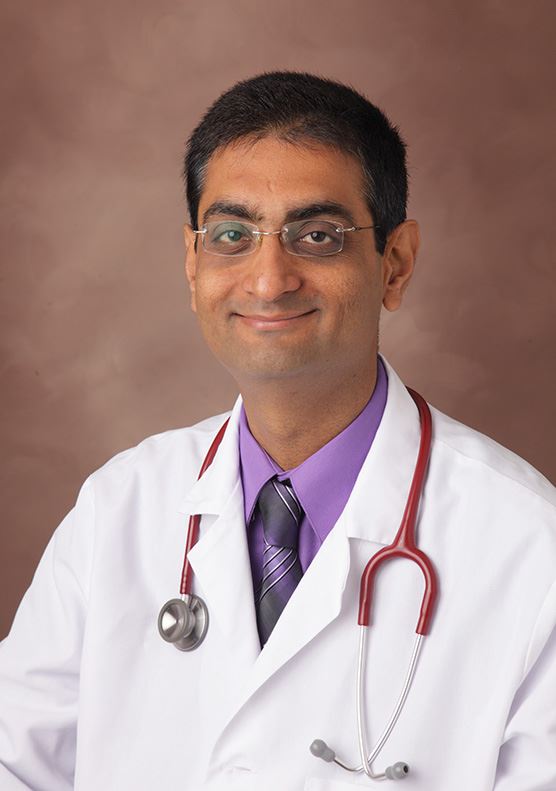 Dr. Christine Jelalian will be stepping down as Chief Medical officer but will remain at the hospital to serve as a liaison between the Medical Staff, Hospital Staff and the Hospitalist Program to ensure quality, efficiency and accountability with the goal of care coordination and seamless care transitions. Dr. Jelalian has been CMO since 2001, overseeing both the Newburgh and Cornwall campuses. In this role, she has been an innovative leader, contributing an immeasurable amount of time and expertise to the patients of this community.
"Dr. Jelalian has been a large part of integrating new models of care that provide our patients with efficient, high quality, and cost-effective care," said Cusack-McGuirk. "On behalf of all of us at SLCH, we cannot thank Dr. Jelalian enough for her passion and commitment to our community hospital for the last 30 years.
Mehul Patel, MD will be assuming the role of Medical Director leading the Patient Safety, Utilization Management and serving on the Antibiotic Stewardship Committees. He will also support the Sepsis and Stroke teams and will Chair the Institutional Review Board. Dr. Patel will continue in his role as Vice President of the Medical Staff and Chair of the Clinical PI Committee. It is with much enthusiasm we welcome Dr. Patel and his expertise to this new role.
About St. Luke's Cornwall Hospital
St. Luke's Cornwall Hospital (SLCH) is a not-for-profit community hospital with campuses in Newburgh and Cornwall, NY. The hospital is dedicated to serving the healthcare needs of the Hudson Valley and has achieved excellence in the delivery of compassionate and comprehensive health care services. SLCH is also recognized as an industry leader in using information technology to improve patient care, by winning the Most Wired Award for the third year in a row. In January 2016, SLCH officially partnered with Montefiore Health System to strengthen the delivery of healthcare locally and enhance access to exceptional specialty care for Hudson Valley residents.