SLCH Announces Expansion of Programs on Cornwall Campus; Emergency Services Consolidated
CORNWALL, NY: St. Luke's Cornwall Hospital announced today that it will be expanding non-emergency services at the Cornwall facility as it moves forward with a plan to consolidate emergency services to its Newburgh campus.  SLCH envisions a community wellness center with multiple integrated programs that reflect the changing healthcare landscape.
As part of an ongoing effort to "right size" care delivery to ensure patients receive the best care when, where and how people need it the most, SLCH will build on prior efforts to expand primary care services and expand access to physician practices on the Cornwall campus. In addition, the hospital's Littman Cancer Center and oncology services will be enhanced to strengthen its breast cancer care center's capabilities, building off of Montefiore's cutting edge cancer care and research at Albert Einstein College of Medicine.
To also better address population health trends, SLCH is enhancing its rehabilitation programs in coordination with Burke Rehabilitation Hospital, also a member of the Montefiore Health System.  The plan includes the expansion of physical medicine outpatient services, including cardiac, pulmonary, physical, occupational and speech therapy. This vision, for the SLCH of the future, is based on input from community members, elected officials and market analysis. "This is exciting for our community as we expect the Cornwall campus to evolve into a state-of-the-art center for our region," said Dr. Nicholas Bambino.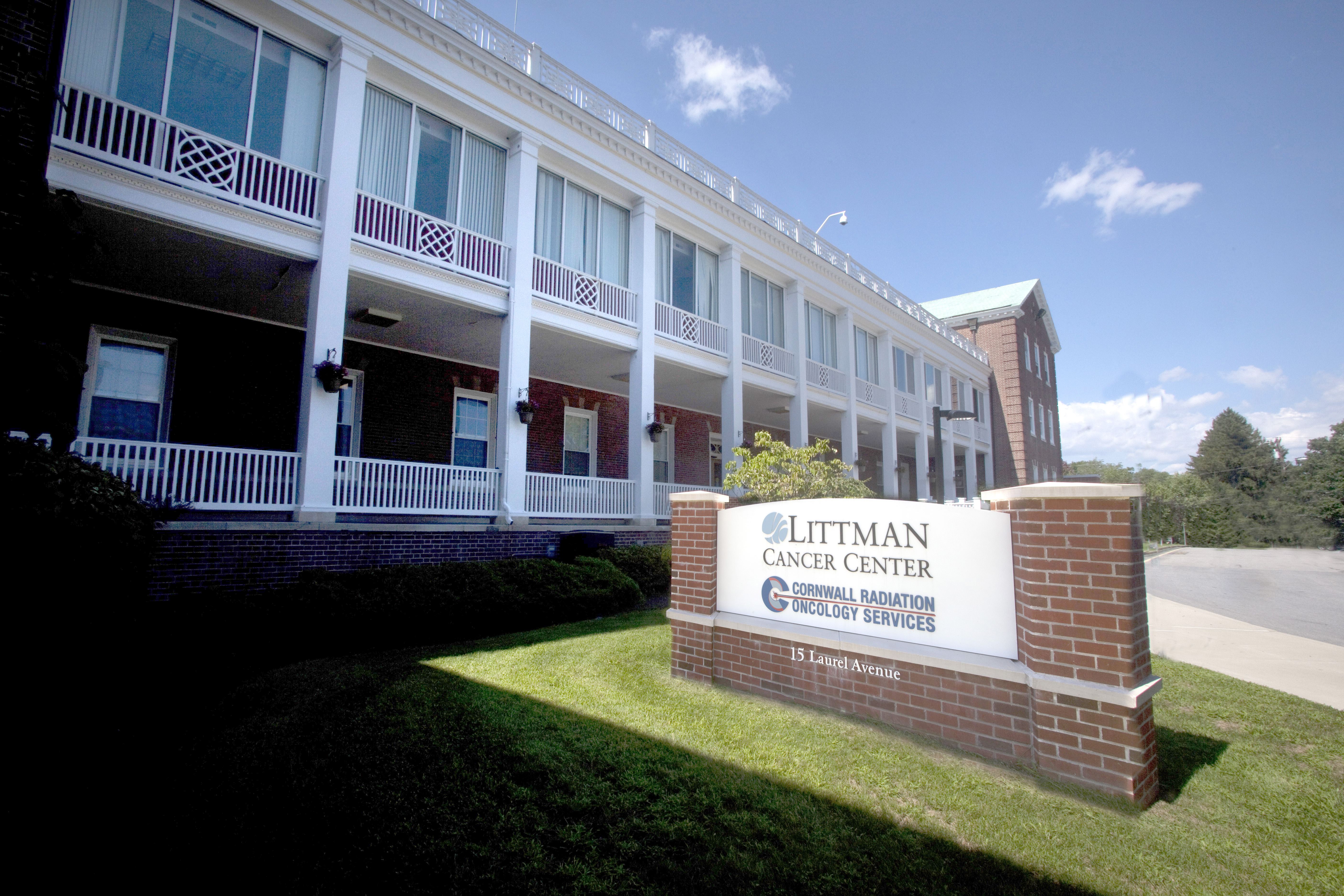 Rightsizing care delivery is essential to the success of the transformation that SLCH is seeking, and as such, all emergency services will be moved to the hospital's Newburgh campus, a provisional Level III Trauma Center.  On January 12, 2017, at 7 a.m. the Cornwall Emergency Department, which has been averaging fewer than two patients per hour, will close. An ambulance will be stationed at the Cornwall campus for a short period for those that may present to the Emergency Department during the transition. SLCH will expand emergency services at the hospital's Newburgh campus. These measures include the addition of valet parking for Emergency Department patients and visitors between the hours of 5 p.m. and 7 a.m., as well as increasing the ED's fast track hours which allows for triage of less emergent cases.
"To address the concerns regarding capacity in the Newburgh emergency department, we're adding nurses and providers; increasing the hours of fast track and initiating a process for definitive treatment at triage," said Dr. Scot Hill, Chairman and Medical Director of Emergency Services at SLCH. "We remain committed to decreasing the time from your arrival to going home."
"Over the last several months hospital representatives have been speaking with and listening to our community leaders regarding the Cornwall Emergency Department," said Michelle Rider, Chair of the SLCH Board of Trustees. "SLCH's commitment to the community we serve is unwavering. The expansion of the Cornwall campus services will address existing and emerging health care needs in our community."
"I am appreciative of the pause that was taken. I want to thank our elected officials, specifically Senator Larkin, Congressman Maloney and Assemblyman Skoufis, as well as many community members, for the continued dialogue regarding the Cornwall campus," said Joan Cusack-McGuirk, SLCH President and CEO. "Their input has helped to shape the vision for the future of healthcare services at SLCH."
In addition to this most recent announcement of expanded services, SLCH is pursuing an additional community needs assessment to best understand gaps in community care. Hospital leadership will be reviewing results in the first quarter of next year.
"These are uncertain times when it comes to healthcare reform and a great deal of uncertainty exists when it comes to the sustainability of federal and state funding. SLCH is committed to paving a path to stability and looks forward improving and enhancing services for the community we are privileged to serve," Cusack-McGuirk said.
About St. Luke's Cornwall Hospital St. Luke's Cornwall Hospital (SLCH) is a not-for-profit community hospital with campuses in Newburgh and Cornwall, NY. The hospital is dedicated to serving the health care needs of the Hudson Valley and has achieved excellence in the delivery of compassionate and comprehensive health care services. SLCH is also recognized as an industry leader in using information technology to improve patient care, by winning the Most Wired Award for the second year in a row. In January 2016, SLCH officially partnered with Montefiore Health System to strengthen the delivery of health care locally and enhance access to exceptional specialty care for Hudson Valley residents.