Elaine Kaplan Neonatal Intensive Care Unit
Newburgh NICU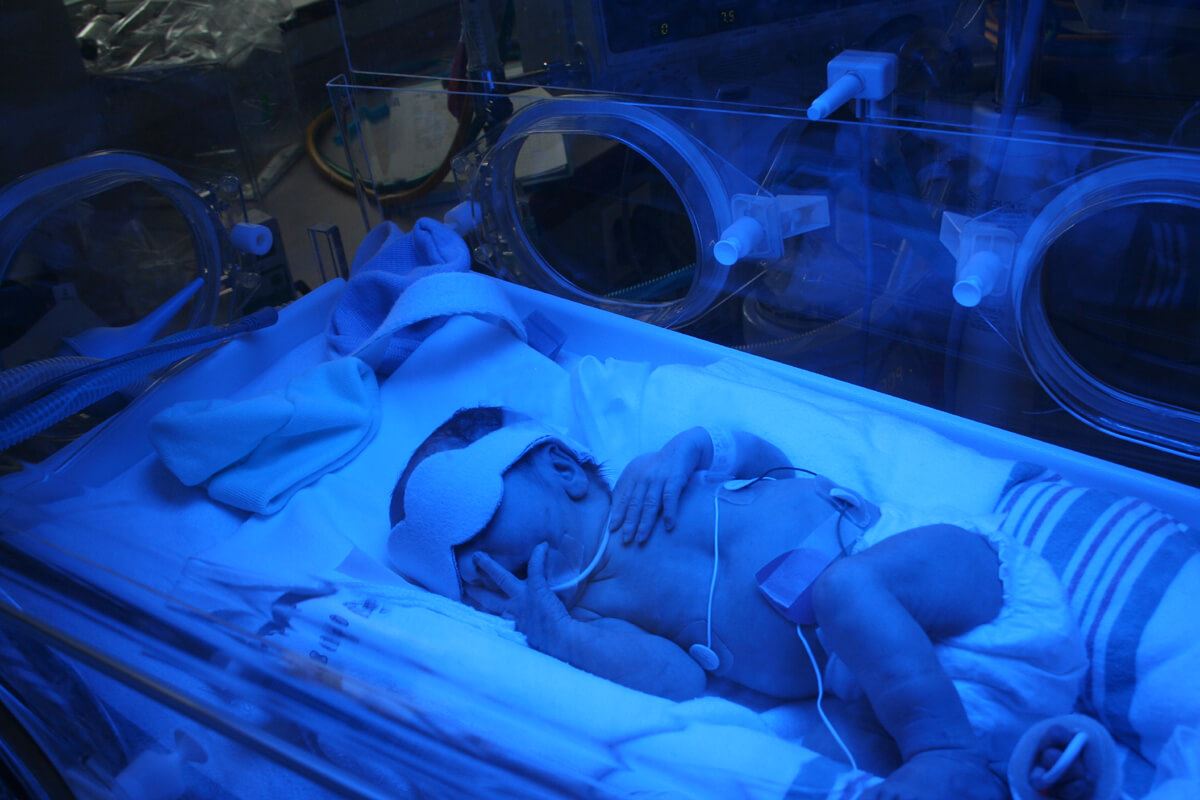 Established in 1997, our Elaine Kaplan Neonatal Intensive care unit was the first Level II NICU in Orange County, offering emergency acute, chronic, and critical services for premature infants and ill full-term babies born at MSLC, as well as those transferred from referring hospitals. Using a multidisciplinary approach, the NICU provides medical care to critically ill babies and offers special therapeutic services, community referrals, family education, and discharge planning.
About Our Facility & Staff
The NICU is located on the seventh floor of the Newburgh campus and consists of 10 temperature-controlled beds (isolettes), as well as a negative-pressure room for infants in respiratory isolation. State-of-the-art diagnostic and treatment tools enable the specially trained health care team, led by Dr. Prabhakar Kocherlakota (affectionately called Dr. KP), to continuously monitor an infant's condition, as well as deliver fluids, nutrition, and medication, and monitor blood pressure, heart rate, breathing, and temperature.
Dr. KP can be found in the NICU at all hours of the day and night, caring for his young patients. "We know these children are their parents' most precious gift, and that having a premature or sick infant is very difficult and stressful on a family," says Dr. KP. "We care not only for the babies, but also for the parents, making sure they understand what we're doing and why, and that they're ready to care for their child when he or she is healthy enough to go home."
View the 2014 Gala Video honoring Dr. KP:
We Encourage Family Visits
Close collaboration between nurses, physicians, support staff, and parents facilitates the infants' well-being both at the hospital, and after discharge. Parents are important to their infant's recovery and are welcomed in the NICU around the clock. Grandparents and siblings accompanied by a parent may also visit.
"Though we grow very fond of these babies … and their families … saying goodbye and sending them home is a joyful and rewarding part of what we do," says Dr. KP. The NICU team takes great delight in welcoming back "graduates" of the NICU at the unit's annual "birthday" party.