Our Team
Emergency Care Providers in Newburgh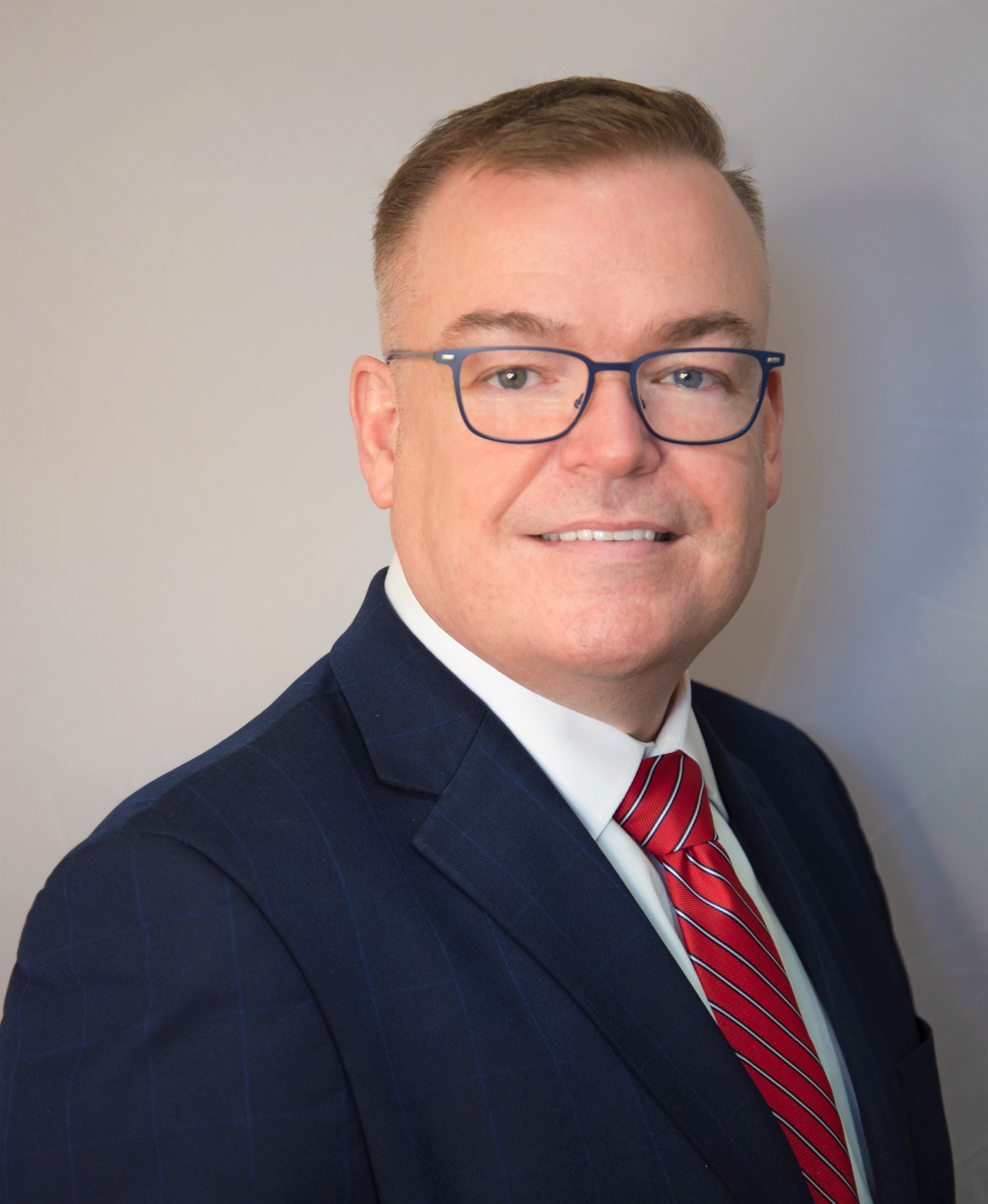 ​Daniel Maughan
President & Chief Executive Officer
Daniel Maughan RN, BSN, MBA, MSN, FNP-C, President & Chief Executive Officer at Montefiore St. Luke's Cornwall has been working in health care for more than 25 years. Dan, originally from Ireland, has worked throughout the tri-state area during his career, most recently settling in Newburgh.
He has worked primarily in Emergency Health Care, previously working in urgent care centers, other Emergency Departments, Primary Care offices and as a NP Hospitalist.
"What I love most about my job is the relationships I develop with others. Being able to help others is what working in health care is all about."
Dan is a board certified Family Nurse Practitioner. He currently resides in Newburgh and enjoys camping and fishing in his free time.
The Emergency Department team at Montefiore St. Luke's Cornwall is highly trained and committed to treating the patients in our community. Read below to learn about a few of our experts.
---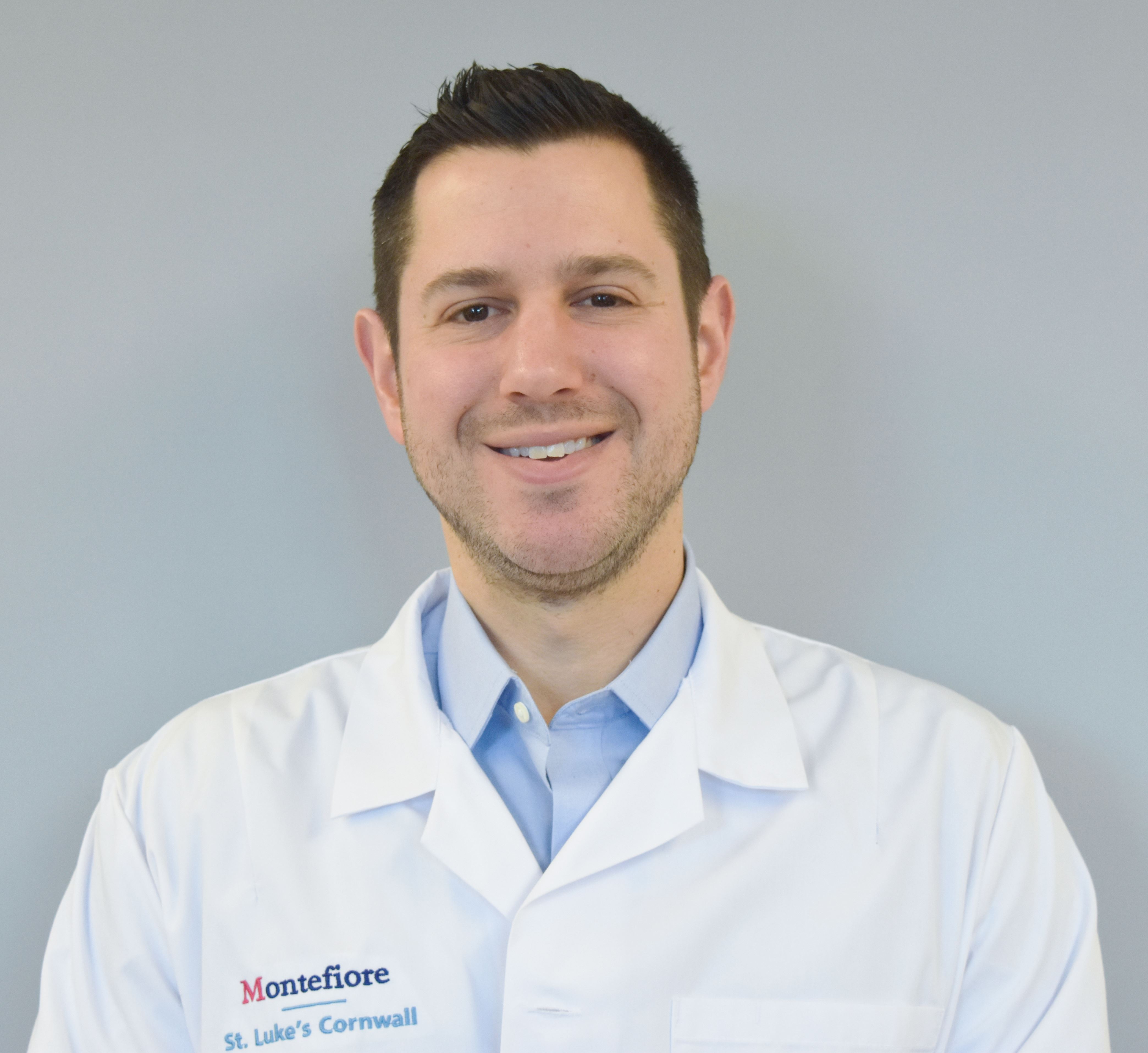 Evan P. Cohen, MD
Medical Director & Chairman of Emergency Services
Dr. Evan Cohen is an emergency medicine physician serving the NYC area for more than 3 years. Dr. Cohen is Board Certified by the American Board of Emergency Medicine. He received his Bachelor's Degree of Science from Syracuse University in 2003 and graduated from the State University of New York, Upstate Medical University in 2007. He completed his residency in Emergency Medicine at Cooper University Hospital in Camden, New Jersey in 2010 and has been in practice for 12 years.
---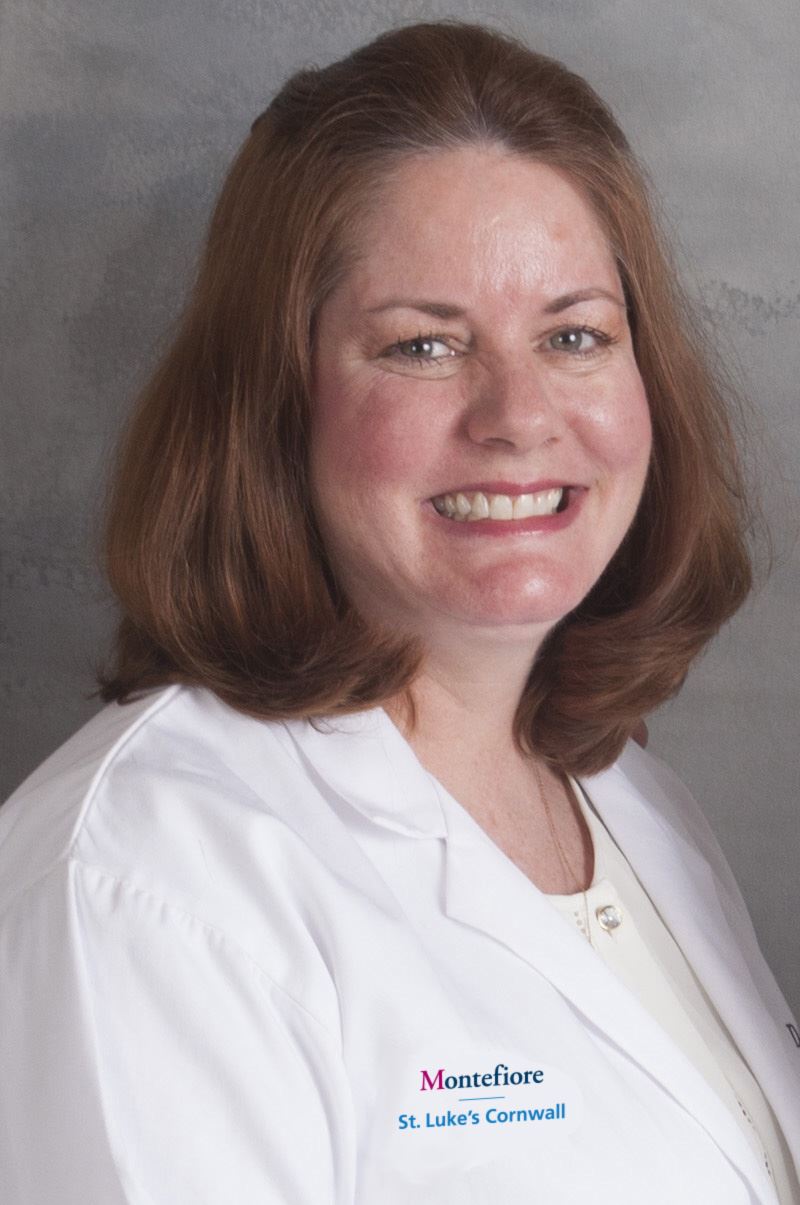 Kathy Sheehan, RN, BSN, MSN
Assistant Chief Nursing Officer
Kathy Sheehan has been with Montefiore St. Luke's Cornwall for more than 35 years with the majority of her experience in the Emergency Department.
Kathy views nursing as a lifestyle and is known as a community nurse. She frequently dedicates her time to educating teenagers about the dangers and privileges of driving by partnering with Orange County Safety Awareness in the "Not One More Forum." She also educates preschool and elementary aged children with "The Teddy Bear Clinic" a program dedicated to making toddlers feel comfortable when coming into the hospital.
Kathy is also a volunteer nurse liaison for Wallkill Volunteer Ambulance Core.
Kathy is a bachelors prepared RN who provides exceptional care to our patients and provides education and leadership to the staff at MSLC ED.
---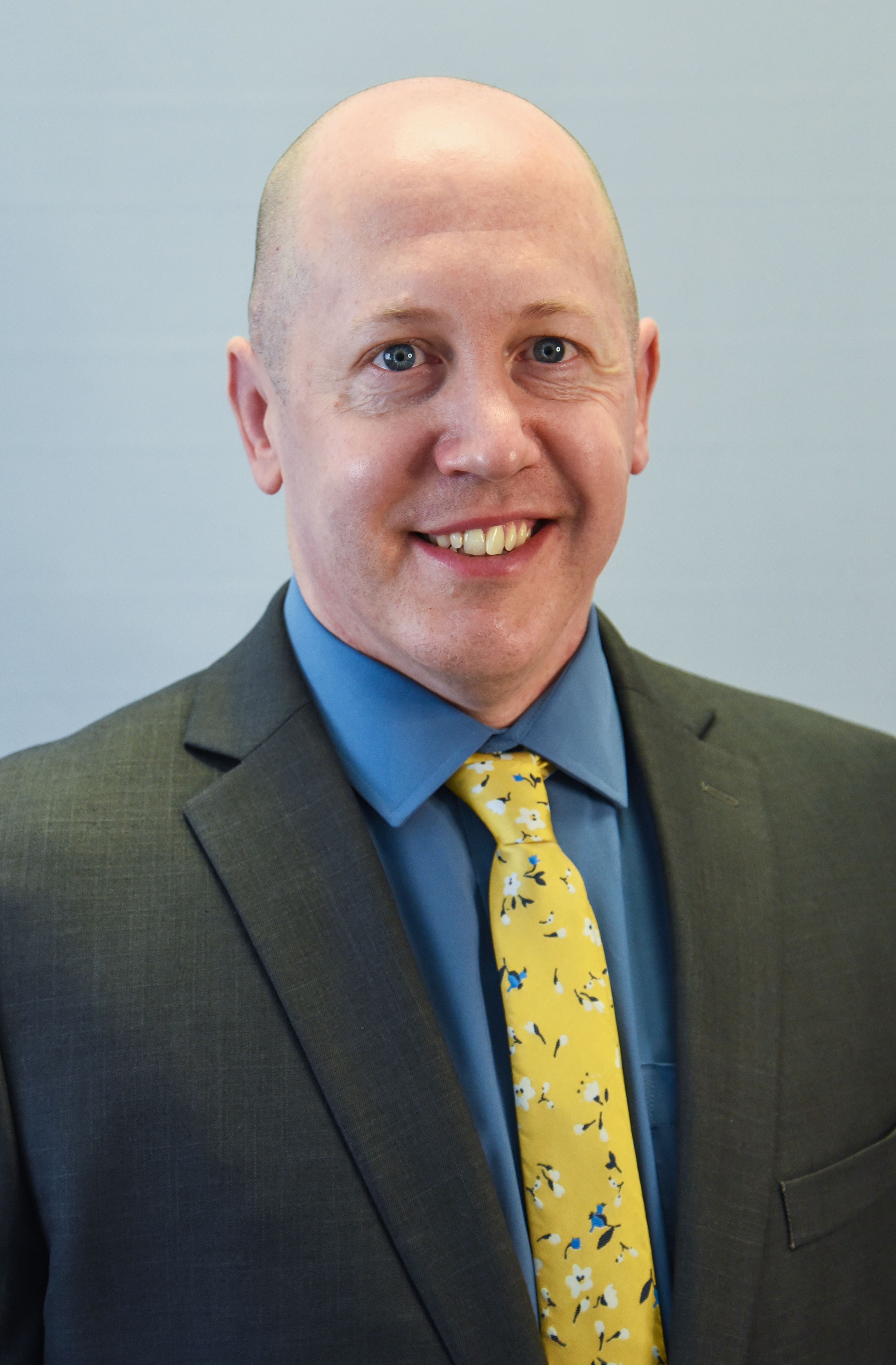 ​Christopher Rhynehart, RN, BSN
Assistant Vice President of Patient Care Services
Christopher Rhynehart began his nursing career at Montefiore St. Luke's Cornwall in 2013 and quickly discovered his passion for Emergency Nursing. Christopher started as a Med-Surge nurse before transitioning to the Emergency Department. He quickly took Charge Nurse responsibilities before taking over as Clinical Nurse Manager in 2019. Christopher is a lifelong resident of the Newburgh area and is committed to the health and wellness of the community in which he serves.
"I love working for an organization that is absolutely committed to achieving the best possible outcomes for all of our patients while always striving to provide the most pleasant experience possible."
Christopher obtained his BSN from Mount Saint Mary College in 2012 and is currently enrolled in MSN/MBA at Grand Canyon University.
---

Autumn Meyer
Emergency Department Administrative Coordinator
Autumn has been been working at Montefiore St. Luke's Cornwall for over 5 years in the Emergency Department. She completed her Bachelor's Degree in Healthcare Management at SUNY Canton and became a Certified Nursing Assistant in 2010.
Autumn is responsible for Emergency Department billing services, running reports, coordinating education and events and providing direct report to the Emergency Department Leadership Team. She was born at St. Luke's in 1992 and has resided in Newburgh since birth.