Our Team
Emergency Care Providers in Newburgh
The Emergency Department team at Montefiore St. Luke's Cornwall is highly trained and committed to treating the patients in our community. Read below to learn about a few of our experts.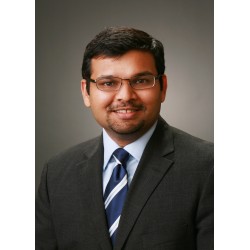 Sachin J. ShahMD, MBA, FAAEM, Medical Director & Chairman of Emergency Services
Dr. Shah is a board-certified emergency medicine physician with over 15 years of experience. Dr. Shah has a track record of achieving operational improvements in the emergency department as well as the hospital and is proud to be a physician coach with the world-renowned Studer Group. In addition to helping steward a financially successful medical practice, Dr. Shah has facilitated improvements leading to performance excellence on turnaround time metrics and core measures. He is proud to be involved with the American College of Emergency Physicians at both the state and national levels.
Following his training at Jacobi and Montefiore Medical Centers, Dr. Shah became a faculty member at Temple University, where he obtained his MBA with Honors. He served as the medical director of the ED and Observation Unit at Nyack Hospital in Nyack, NY for over five years. Dr. Shah was also the associate medical director of the emergency department at Westchester Medical Center in Valhalla, NY. Presently, Dr. Shah serves as the director of documentation of the emergency department as a regional medical director for the Northeast Division of Envision Physician Services.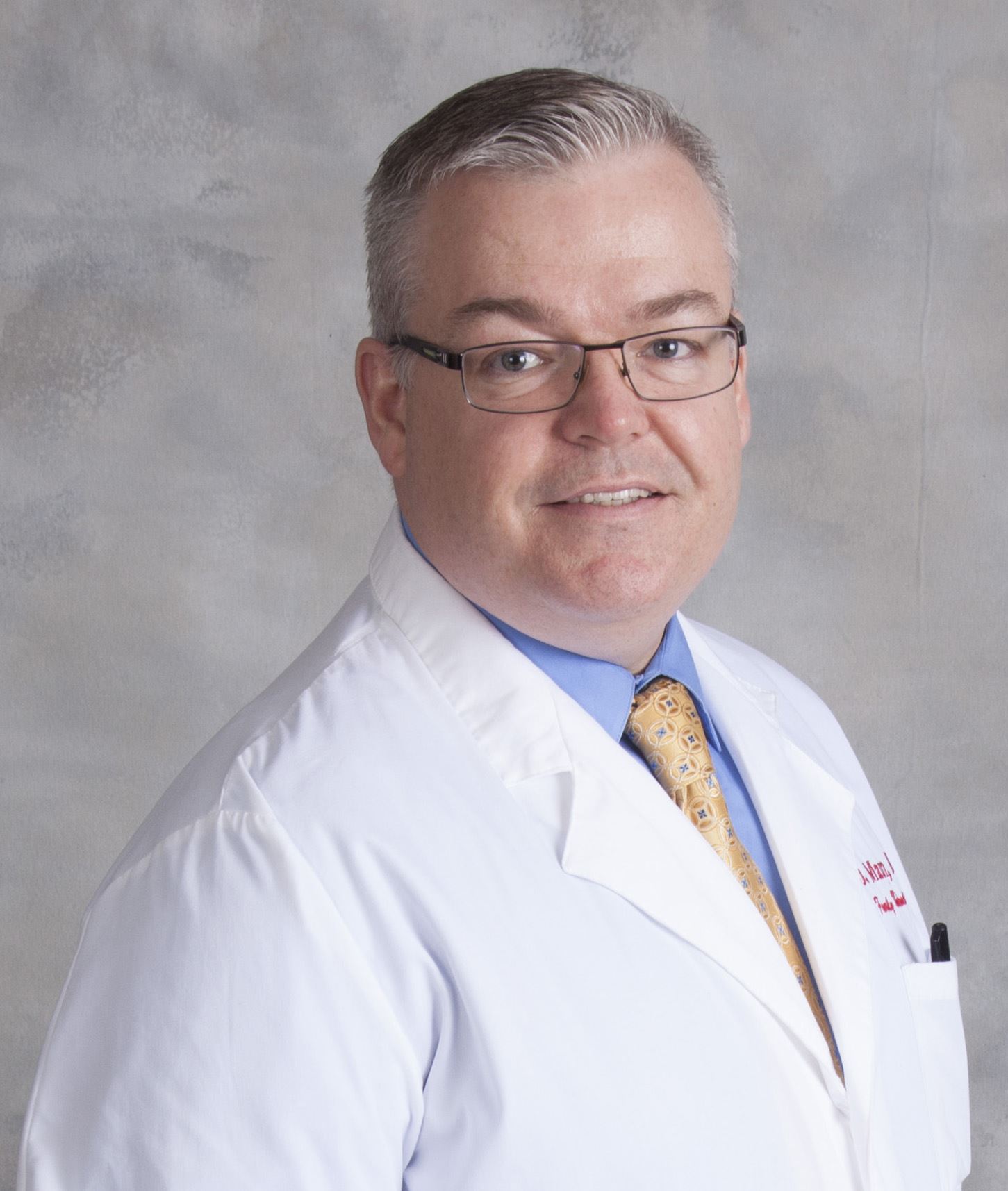 Daniel Maughan
Senior Vice President of Transformation
Daniel Maughan RN, BSN, MBA, MSN, FNP-C, Vice President of Transformation at Montefiore St. Luke's Cornwall has been working in health care for more than 25 years. Dan, originally from Ireland, has worked throughout the tri-state area during his career, most recently settling in Newburgh.
He has worked primarily in Emergency Health Care, previously working in urgent care centers, other Emergency Departments, Primary Care offices and as a NP Hospitalist.
"What I love most about my job is the relationships I develop with others. Being able to help others is what working in health care is all about."
Dan is a board certified Family Nurse Practitioner. He currently resides in Newburgh and enjoys camping and fishing in his free time.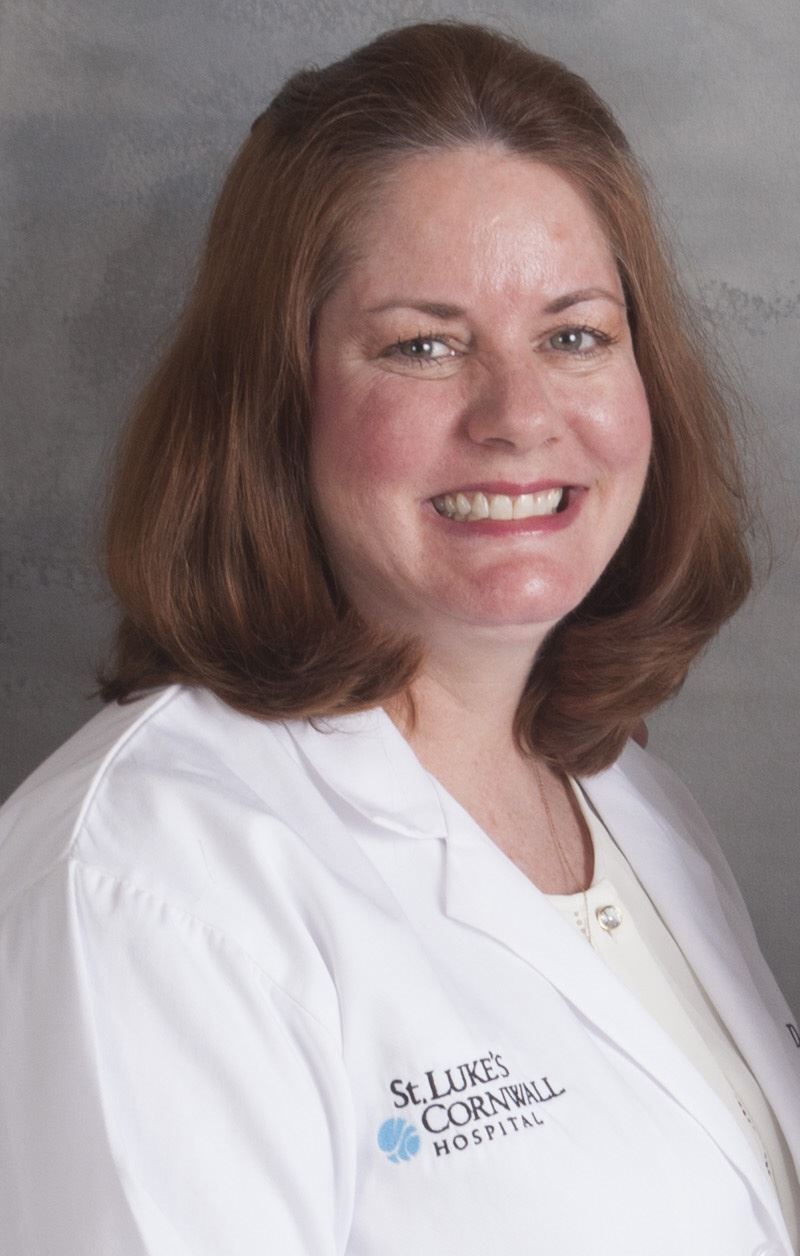 Kathy SheehanRN, BSN, Director of Emergency Services, Trauma & Respiratory
Kathy Sheehan has been with Montefiore St. Luke's Cornwall for more than 30 years with the majority of her experience in the Emergency Department.
Kathy views nursing as a lifestyle and is known as a community nurse. She frequently dedicates her time to educating teenagers about the dangers and privileges of driving by partnering with Orange County Safety Awareness in the "Not One More Forum." She also educates preschool and elementary aged children with "The Teddy Bear Clinic" a program dedicated to making toddlers feel comfortable when coming into the hospital.
Kathy is also a volunteer nurse liaison for Wallkill Volunteer Ambulance Core.
Kathy is a bachelors prepared RN who provides exceptional care to our patients and provides education and leadership to the staff at MSLC ED. Kathy resides in Wallkill with her husband and is proud of her two sons who are attending college.