What You Should Know About COVID-19 to Protect Yourself and Others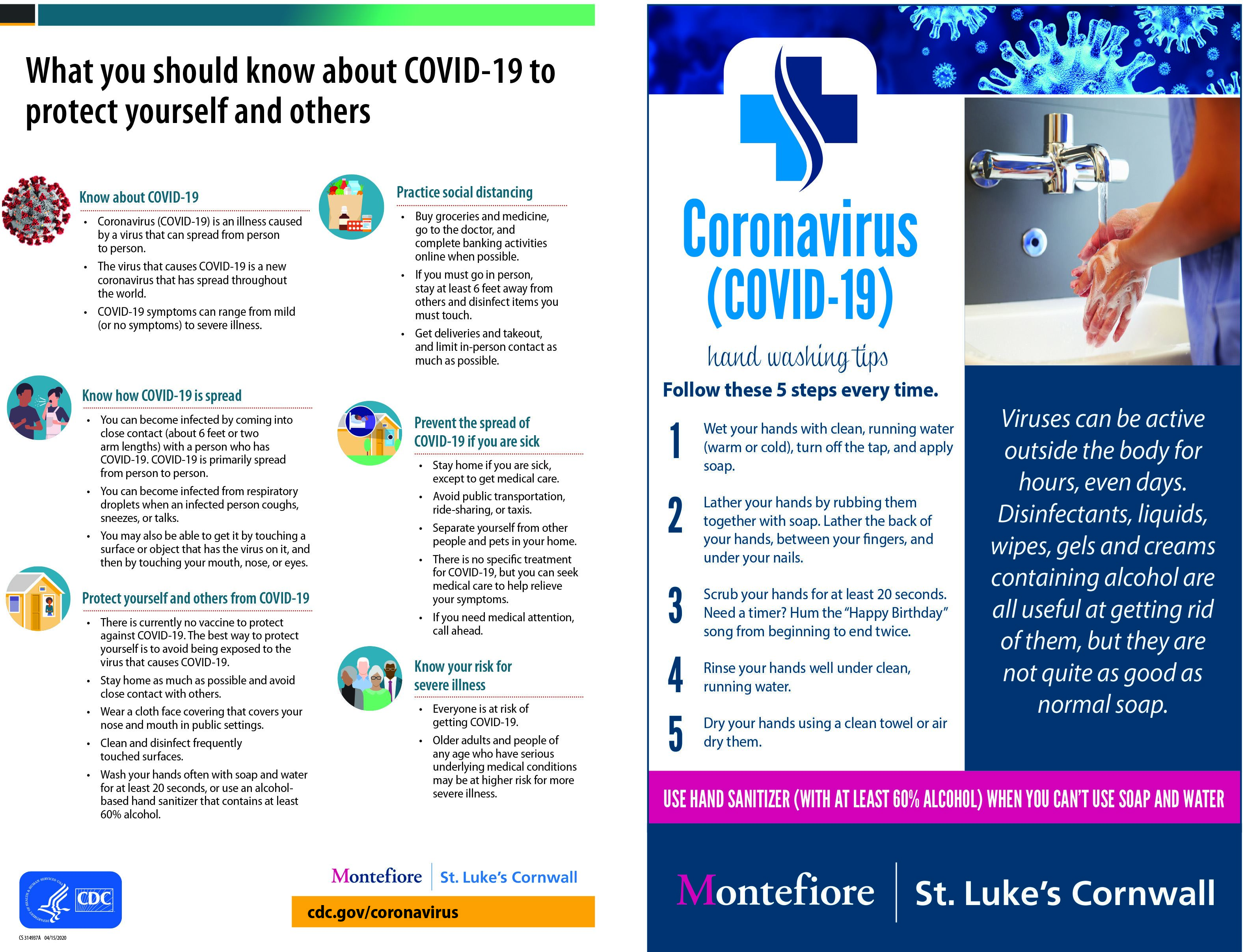 ​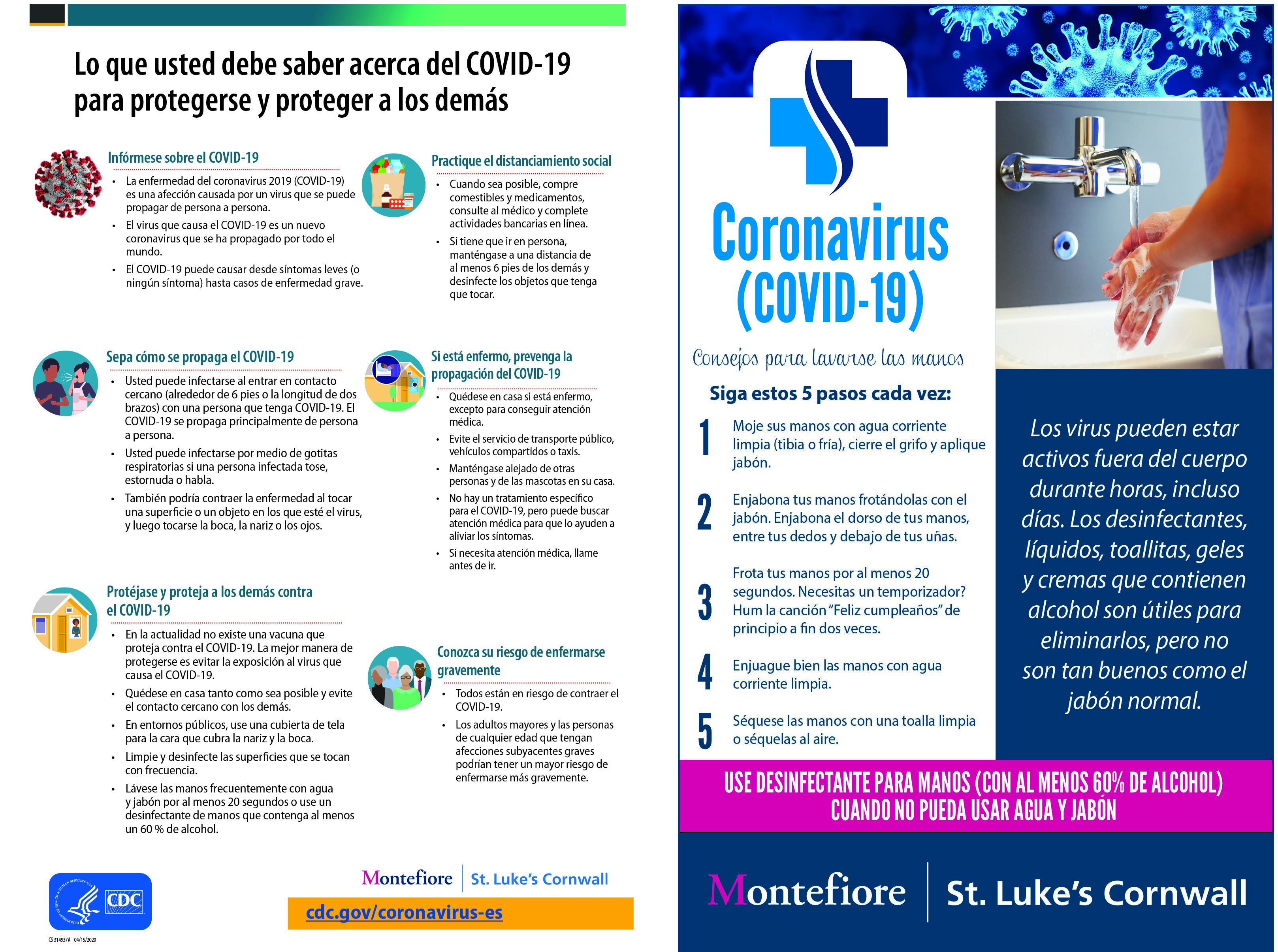 ​
Healthcare facilities across the nation, including Montefiore St. Luke's Cornwall (MSLC) are seeing an alarming decrease in necessary Emergency Department (ED) visits. While there has been a push for the nation to "Stay at Home" and "Stop the Spread", these initiatives were never intended to impede access to emergency care for those that need it.
MSLC is committed to your health and safety. Do not let fear of COVID-19 or any other infectious source prevent you or a loved one from seeking care when it is needed most.