St. Luke's Cornwall Medical Group
Physicians in Newburgh & Cornwall
The St. Luke's Cornwall Medical Group (SLCMG) comprises excellent physicians and staff focused on the care of each individual patient. We were founded in 2011 as a multispecialty group to serve the health care needs of our community.
With offices in Newburgh and Cornwall, our highly-trained physicians offer a broad spectrum of care, including:
Primary Care
Wellness Education
Gastroenterology
Occupational Health
Reconstructive & Plastic Surgery
In addition to the group doctors, our affiliation with Montefiore St. Luke's Cornwall allows SLCMG direct access to a network of award-winning medical services.
Cardiac Rehabilitation
Dialysis
Physical Therapy
Oncology & Radiation Services
Sleep Medicine
Imaging
Laboratory Services
Wound Healing & Hyperbaric Medicine
The SLCMG mission is to focus on the medical needs and challenges of each individual who entrusts their health care to the practice. By combining preventative medicine strategies with state of the art treatment options, our physicians are committed to providing the high-quality health care that our community deserves.
Download the St. Luke's Medical Group Pamphlet today!
---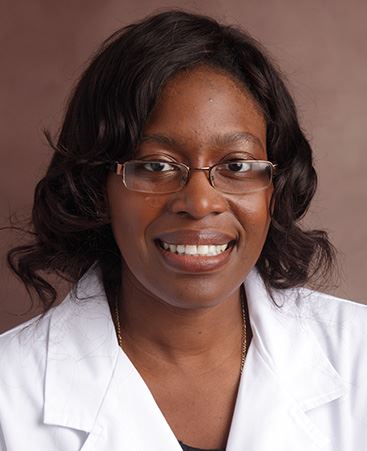 UTICIA BELFIELD, MD
Primary Care
400 Gidney Avenue, Suite 2 — Newburgh, NY 12550
(845) 561-0642
Dr. Uticia Belfield has been part of the Newburgh community since 2012. Board certified in Internal Medicine, She came to the Hudson Valley after completing her training at St. Barnabas Hospital in Bronx, NY.
Dr. Belfield provides the following services from her Newburgh office:
Primary Care
Sick & Well Visits
DOT & CDL Exams
Lipid Management
Diabetes Management
---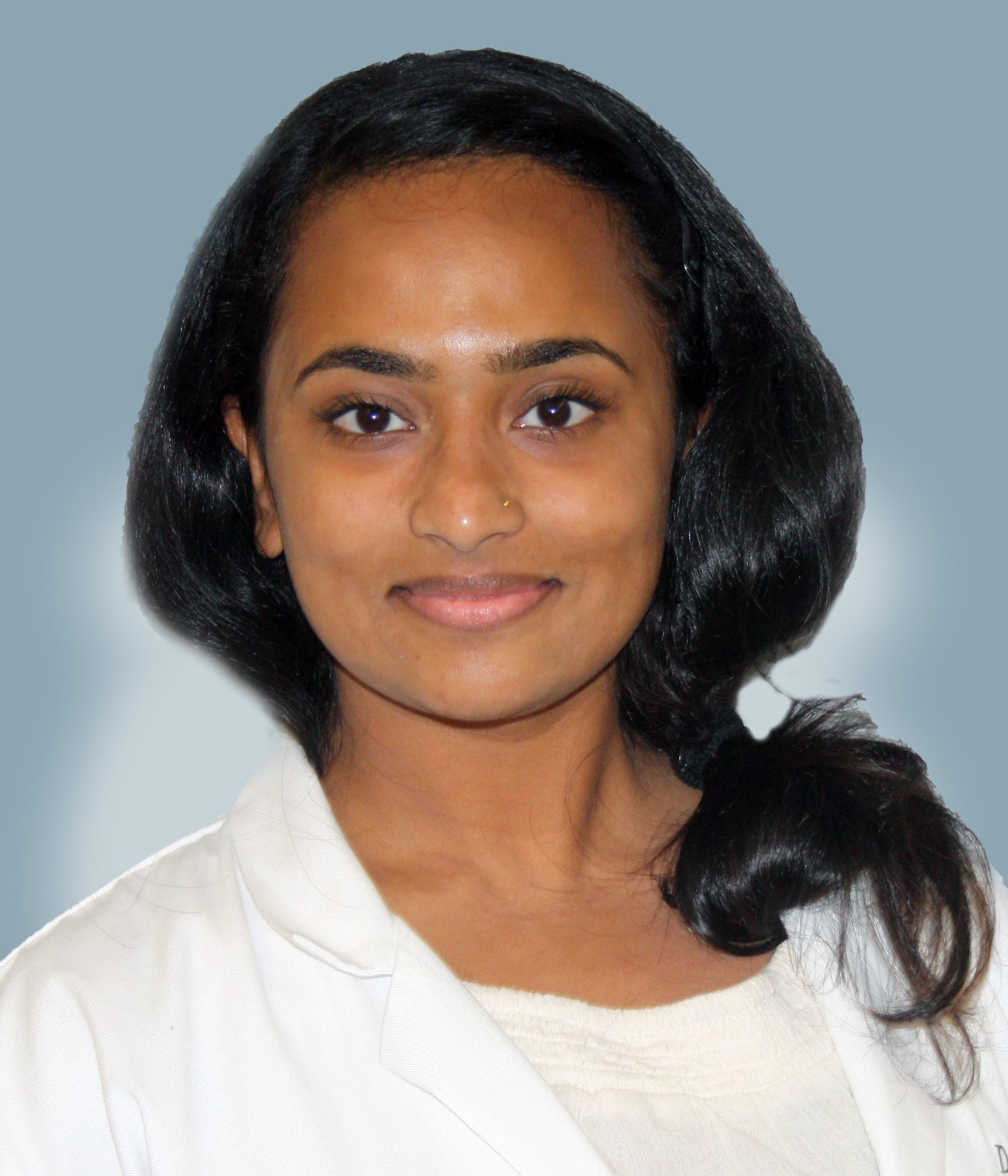 KIRTI JOSEPH, MD
Hospice and Palliative Medicine
21 Laurel Avenue, Suite 280 — Cornwall, NY 12518
(845) 534-7080
Dr. Joseph joined the group in 2016 after receiving her board certification in Internal Medicine. Prior to her arrival, she completed a fellowship in Hospice and Palliative Medicine at SUNY Buffalo. She also serves as the Director of Palliative Care at Montefiore St. Luke's Cornwall.
Some of the services Dr. Joseph provides include inpatient and outpatient services for Palliative Care such as:
Pain Management
Nausea/Vomiting
Depression
Anorexia
Inpatients with any advanced illnesses
Certified to prescribe medical marijuana
NICOLE C. AGCANAS,MD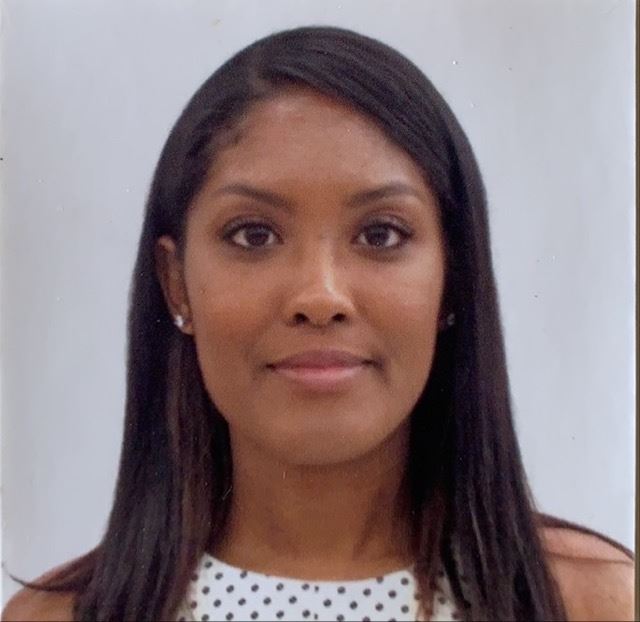 Primary Care
21 Laurel Avenue, Suite 280 — Cornwall, NY 12518
(845) 534-7080
Nicole C. Agcanas is a Board Certified primary care physician specializing in Family Medicine. A graduate of Albert Einstein College of Medicine, Dr. Acganas practiced at Montefiore Medical Center, Moses Division in the Bronx, New York prior to joining the Hudson Valley community.
Dr. Agcanas provides the following services from her Cornwall Office:
Family Practice
Sick & Well Visits
Physicals
Holter Monitoring & EKGs
Preventive Care
Smoking Cessation
PAP Smears
Spirometry
Lab Testing
---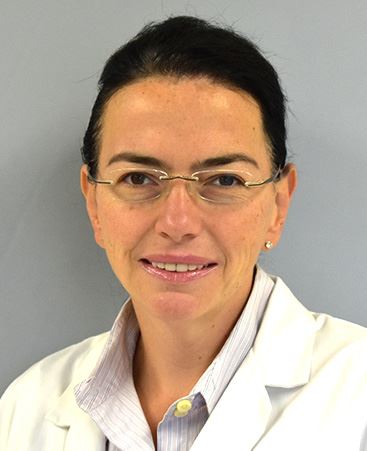 DIANA LINETSKAYA, MD
Plastic & Reconstructive Surgery
Dr. Linetskaya is a plastic surgeon who specializes in both cosmetic and reconstructive surgery. Although Dr. Linetskaya performs a wide variety of services, she has a particular interest in breast reconstruction, breast reduction and aesthetic breast surgery. Dr. Linetskaya obtained her medical degree at State University of New York Downstate School of Medicine. She trained in general surgery at Beth Israel Deaconess Medical Center, Harvard Medical School in Boston, MA. Subsequently, she completed her Plastic and Reconstructive Surgery Training at Montefiore Medical Center, Albert Einstein School of Medicine. Dr. Linetskaya is Board Certified by the American Board of Plastic Surgery.
Dr. Linetskaya specializes in Plastic & Reconstructive surgery, including:
Breast Reconstruction
Breast Augmentation
Breast Lift
Breast Reduction
Gynecomastia
Abdominoplasty
Body contouring
Liposuction
Botox
Facial Fillers
Facial Rejuvenation
Eyelid Surgery
Excision and Reconstruction of Benign Skin Lesions
Excision and Reconstruction of Malignant Skin Lesions
Repair of Facial Lacerations
---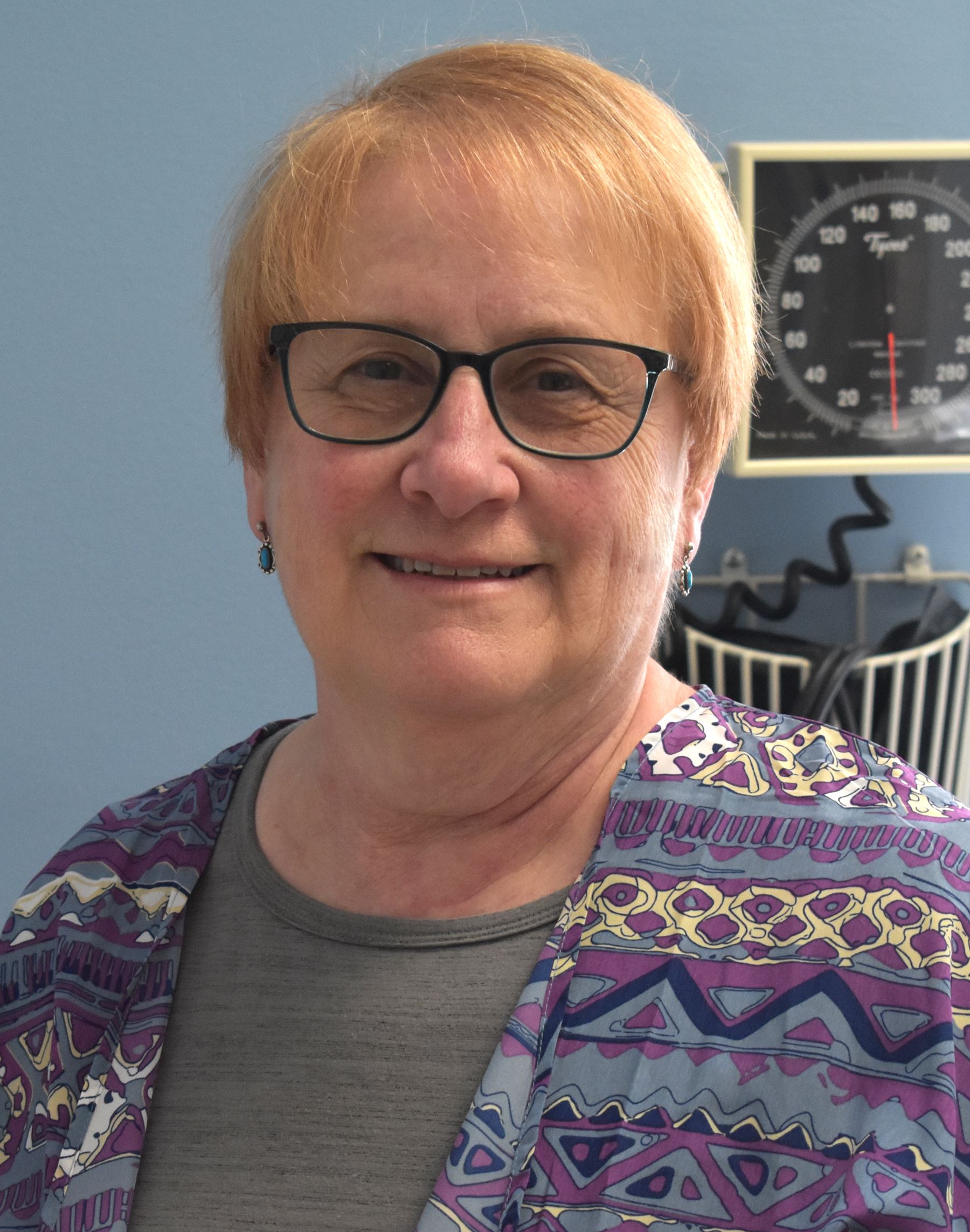 ALICE LOONEY, NP
Pain Management
19 Laurel Avenue, 3rd Floor — Cornwall, NY 12518
(845) 458-4591
Alice Looney has been a member of the Montefiore St. Luke's Cornwall Medical Staff since 2011 and joined the Medical Group in 2019. She is board certified by the American Association of Nurse Practitioners and completed both her bachelor's and master's degrees at Mount Saint Mary College in Newburgh, where serves as an adjunct professor.
Alice treats chronic pain, including:
Pain Management
Radiculopathy
Facet disease
Degenerative disc disease
Post herpetic neuralgia
Peripheral vascular disease
Management of pain in the terminally ill patient
Nerve pain or numbness in arms, hands, legs or feet
Sciatica Pain
Pain from Shingles
Spinal stenosis
Trigger points
Complex Regional Pain Syndrome (RSD)
---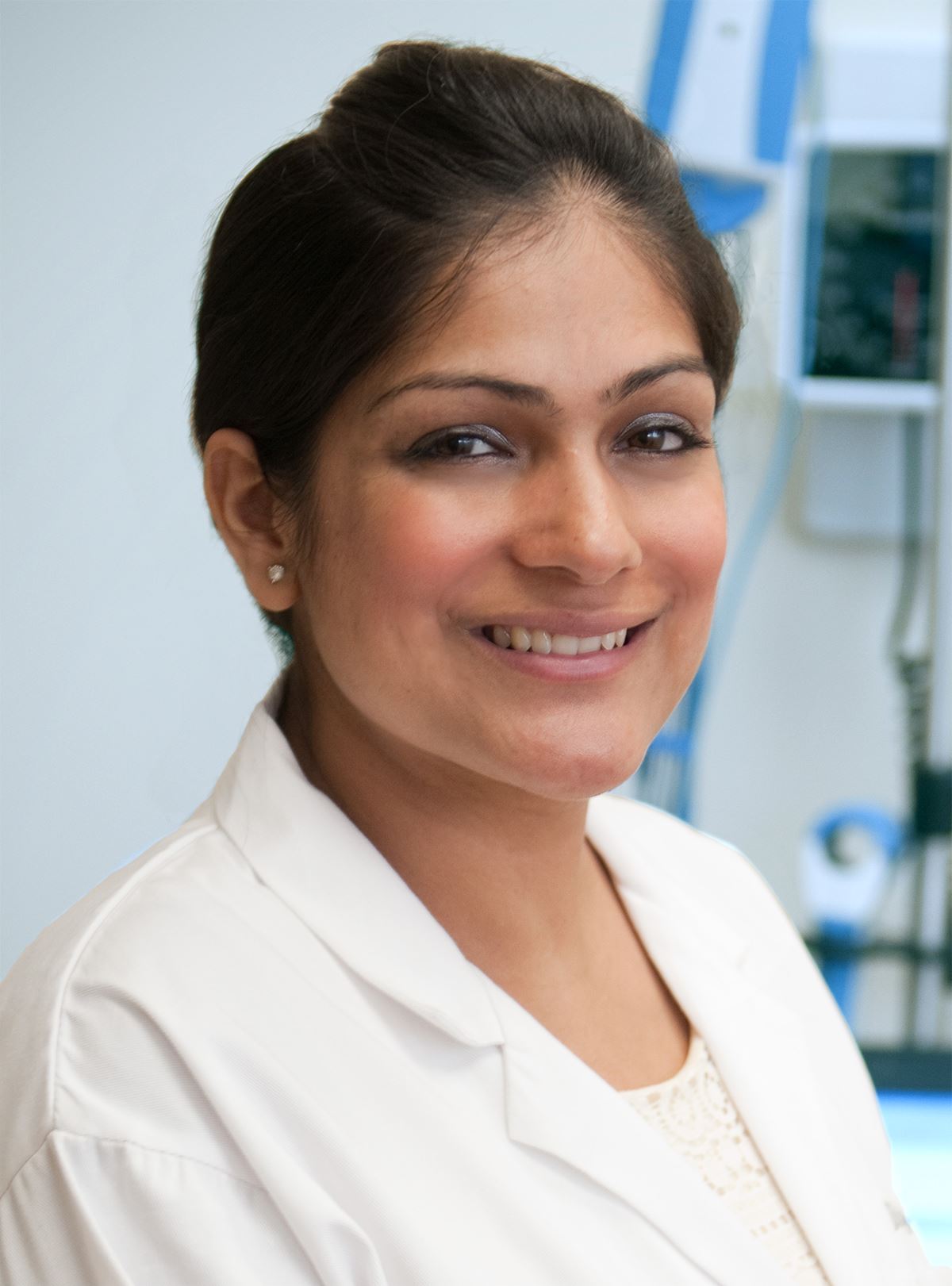 MANITA SAWHNEY, DO
Primary Care
21 Laurel Avenue, Suite 280 — Cornwall, NY 12518
(845) 534-7080
Dr. Sawhney finished her formal training in Philadelphia and is Board Certified in Internal Medicine. Prior to arriving to our community, Dr. Sawhney worked as a Hospitalist with The Westchester Medical Practice.
Dr. Sawhney provides the following services from her Cornwall office:
Primary Care
Sick & Well Visits
DOT & CDL Exams
Lipid Management
Diabetes Management
Pap Smears