Bloodless Medicine Program
A growing number of patients seek medical treatment without the use of blood or blood products. Whether you have concerns about blood transfusion safety or for personal or religious reasons prefer not to receive a blood transfusion, here at Montefiore St. Luke's Cornwall, we will respect your wishes. We are committed to providing high quality medical services without the use of blood transfusions for those who request this service.
Our team is knowledgeable on Patient Blood Management (PBM) standards aimed at treating the underlying causes of anemia, identifying, and treating coagulopathy (bleeding disorders), and utilizing surgical techniques to limit bleeding during surgery.
As we continue to grow our Bloodless Medicine Program, we will partner with you to provide excellent care, keep you safe, and take care of your healthcare needs.
Feel free to download our personal preferences worksheet.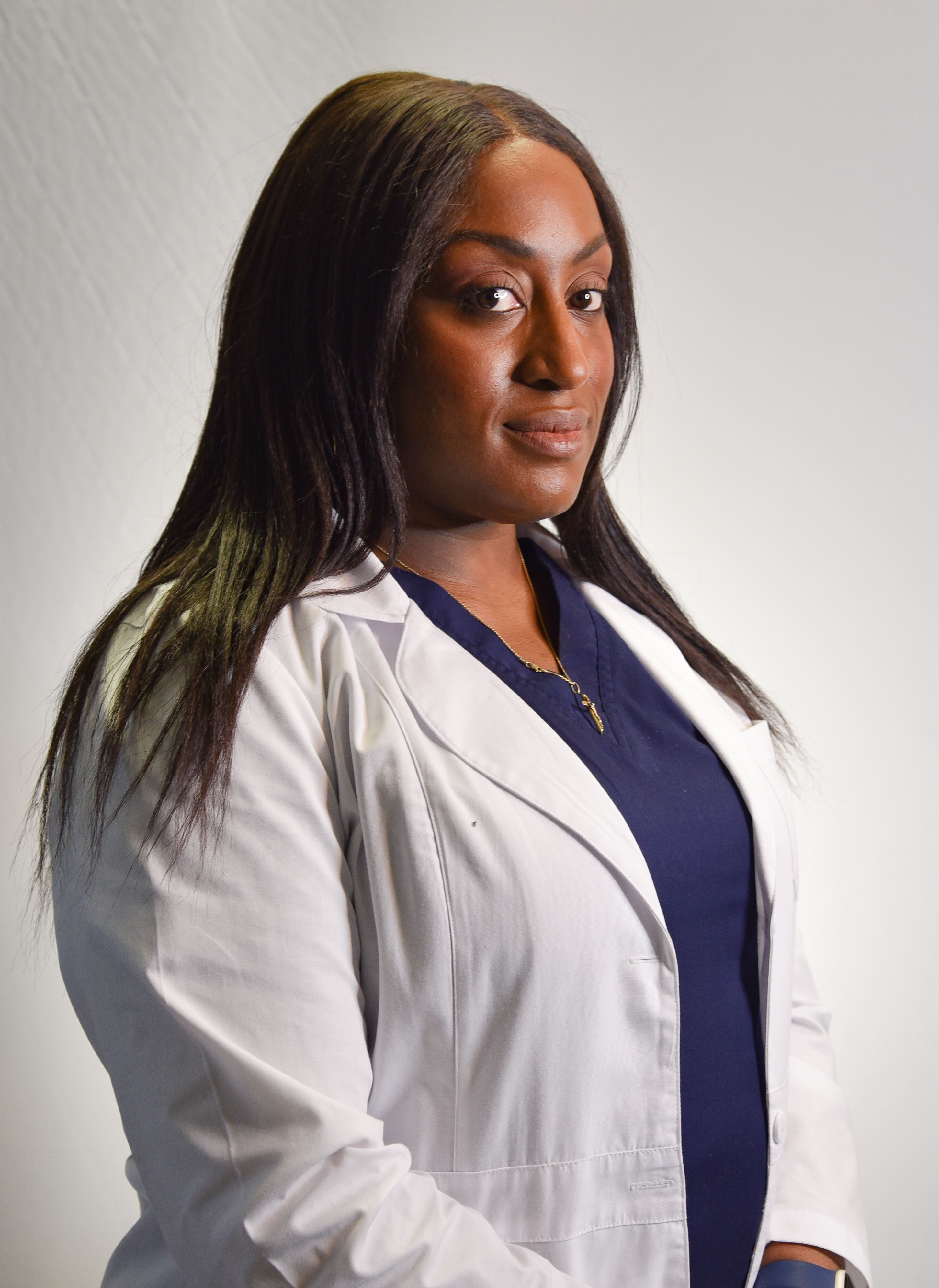 Nicole Stevens – Registered Nurse, Manager of Surgical Services, Bloodless Program Navigator. Nicole can be reached at NStevens@MontefioreSLC.org or 845-375-2033.