COVID-19 Updates From Montefiore St. Luke's Cornwall
Healthcare facilities across the nation, including Montefiore St. Luke's Cornwall (MSLC) are seeing an alarming decrease in necessary Emergency Department (ED) visits. While there has been a push for the nation to "Stay at Home" and "Stop the Spread", these initiatives were never intended to impede access to emergency care for those that need it.
MSLC is committed to your health and safety. Do not let fear of COVID-19 or any other infectious source prevent you or a loved one from seeking care when it is needed most.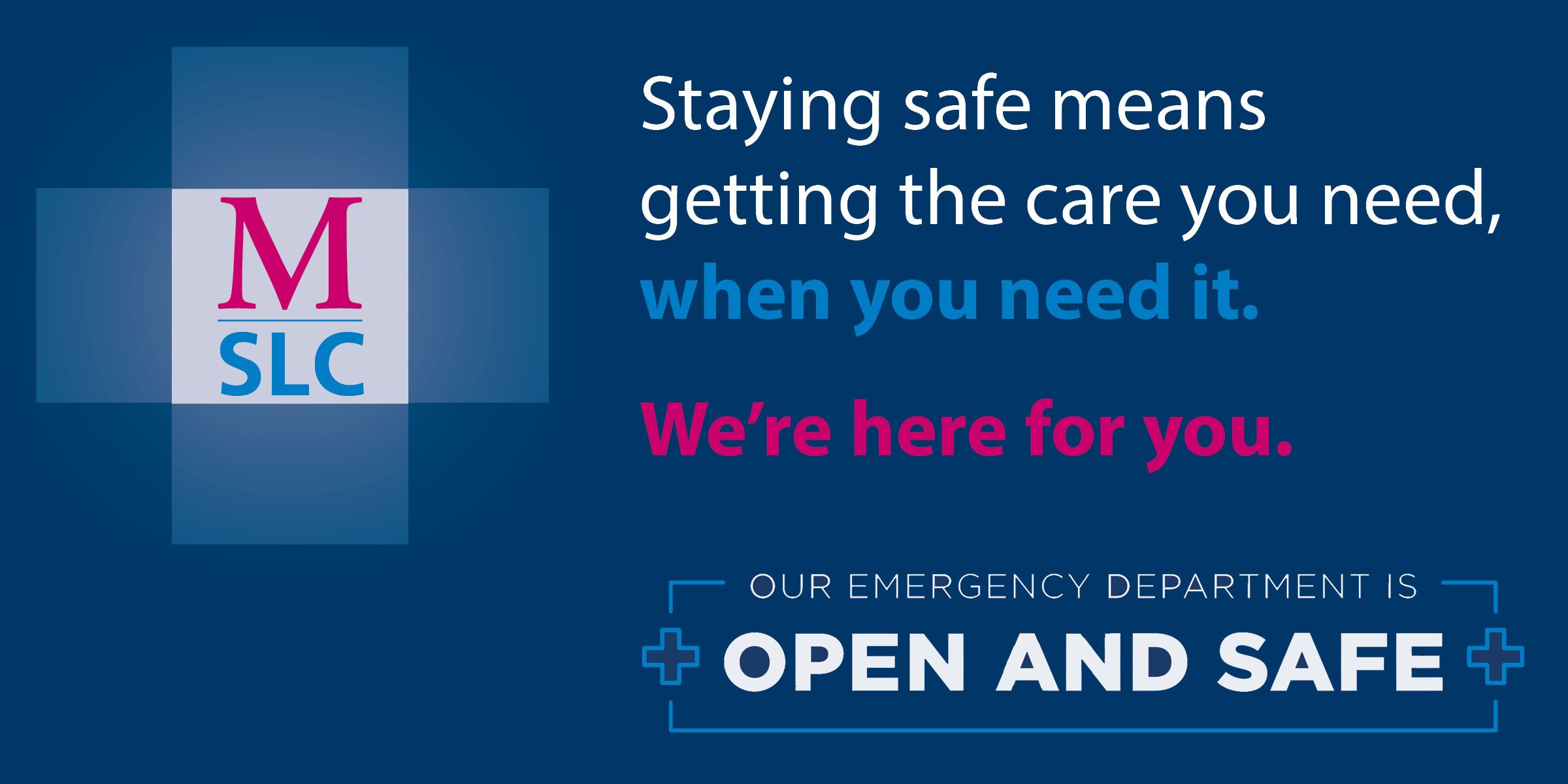 Montefiore St. Luke's Cornwall is committed to the safety of all patients, visitors and staff and as such, we have amended our visitation policy to the following:
EFFECTIVE IMMEDIATELY & AS REQUIRED BY THE NEW YORK STATE DEPARTMENT OF HEALTH REGULATION, ALL VISITATION IS HEREBY SUSPENDED.
If you are feeling ill with symptoms such as fever, cough, difficulty breathing, and/or have traveled internationally or were in close contact with someone with COVID-19, please notify your healthcare provider prior to going to an already scheduled appointment or the emergency department.
Montefiore St. Luke's Cornwall's Pastoral Care Resources are also available to all patients and staff.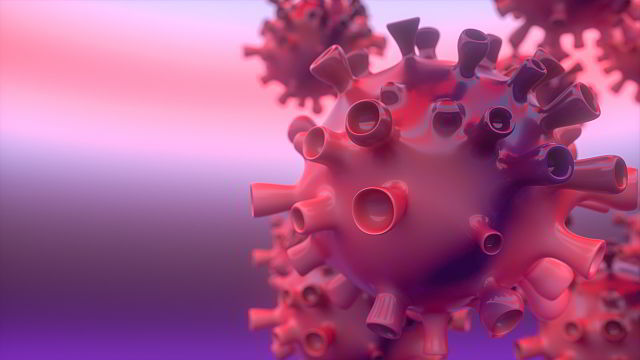 Montefiore-Einstein answers important questions, including when and how to seek care; disease basics; and what we are doing to prepare.
MSLC Community Education Events Postponed
With the safety of our patients, staff and community we are privileged to serve in mind as it relates to COVID-19, Montefiore St. Luke's Cornwall has decided to postpone all community education events in the coming weeks. Events will be rescheduled and registrants will receive follow up communication when it becomes necessary.
To subscribe to receive MSLC community email updates, please visit: http://bit.ly/MSLCNewsletter
Contacting Your Loved Ones at MSLC
If you wish to reach your loved one who is currently under our care, please call 845-561-4400 then ext. 3200. This will bring you to a voicemail box where you can leave a message. A member of our team will get back to you shortly.